Home, Auto, and Business for Texans
As your local source for insurance services and solutions, Kathy Bayes Insurance Agency takes pride in offering personalized and responsive support to customers throughout the Bastrop, Texas area.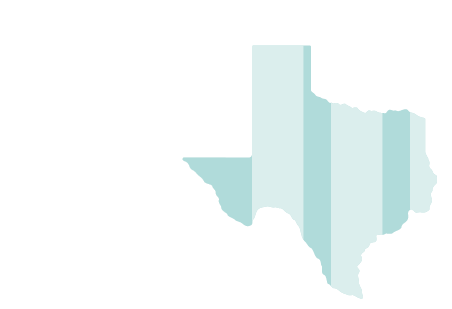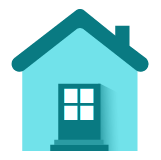 HOME
You've worked hard for what you have, it's important to have the right protection.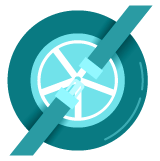 AUTO
We can make finding the right car insurance plan easy and at a rate you can afford.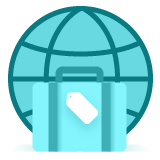 BUSINESS
Coverage for property, job related injuries, and interruption of business.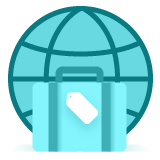 BOAT
You can cover all kinds of boats, like personal watercraft, jet boats, sailboats, fishing boats or house boats.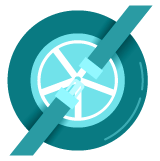 MOTORCYCLE
Motorcycle insurance is required in Texas, you must show proof of insurance prior to registering your motorcycle.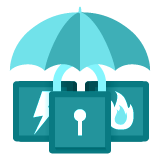 UMBRELLA
Blanket coverage that protects your policy limits, especially helpful for business and homeowners.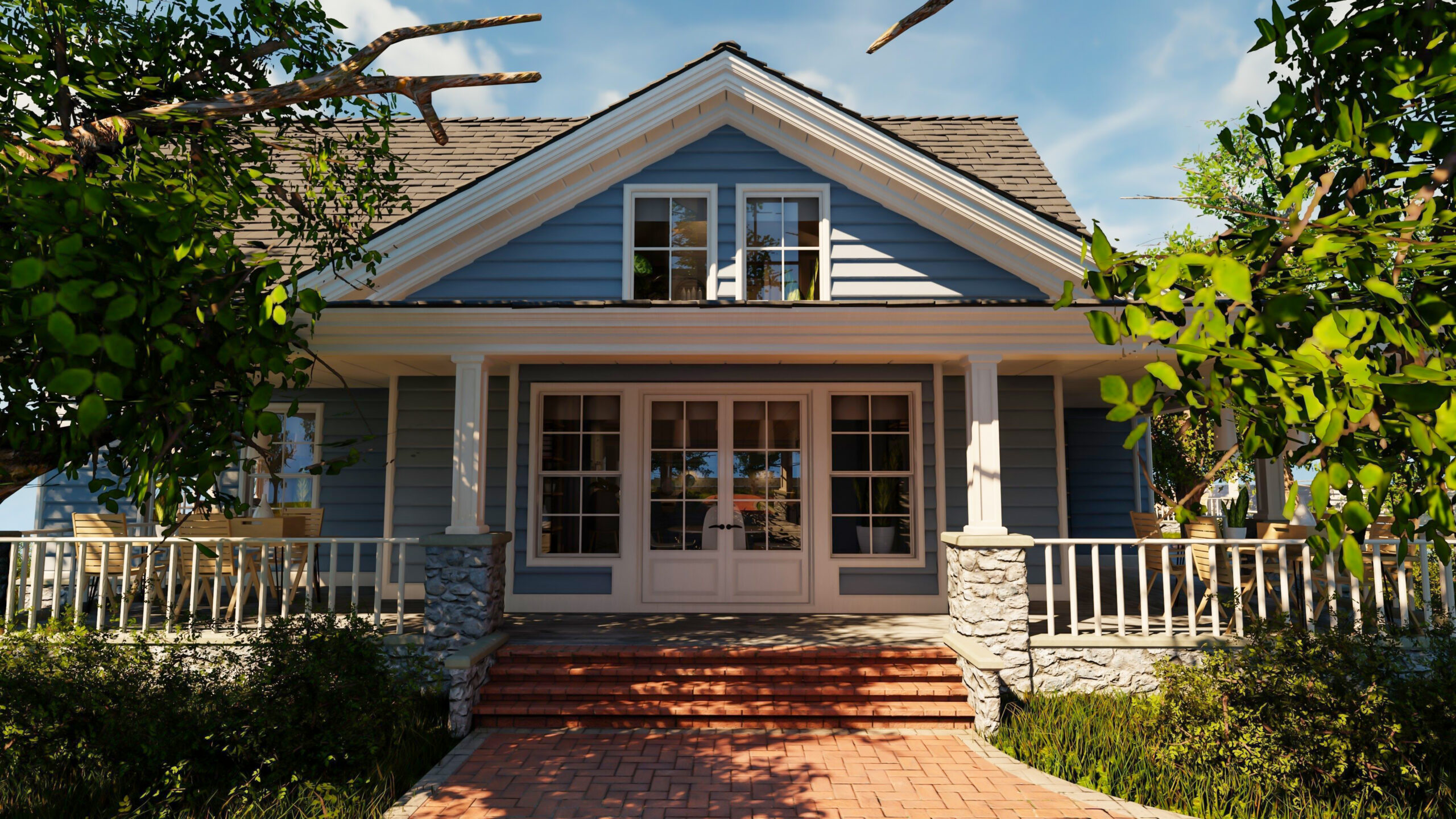 Bundle & Save
The difference is simplicity
Accurate and reliable results
Quick 30 second form
Your information is kept private
Free Consultation with no Obligation
No Hassle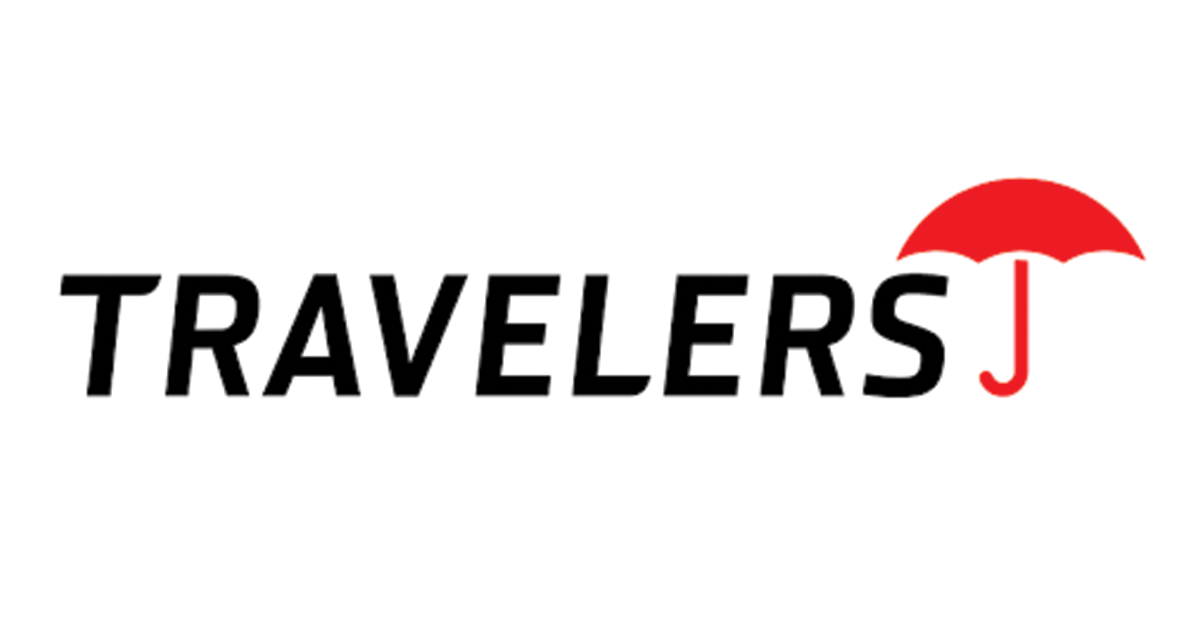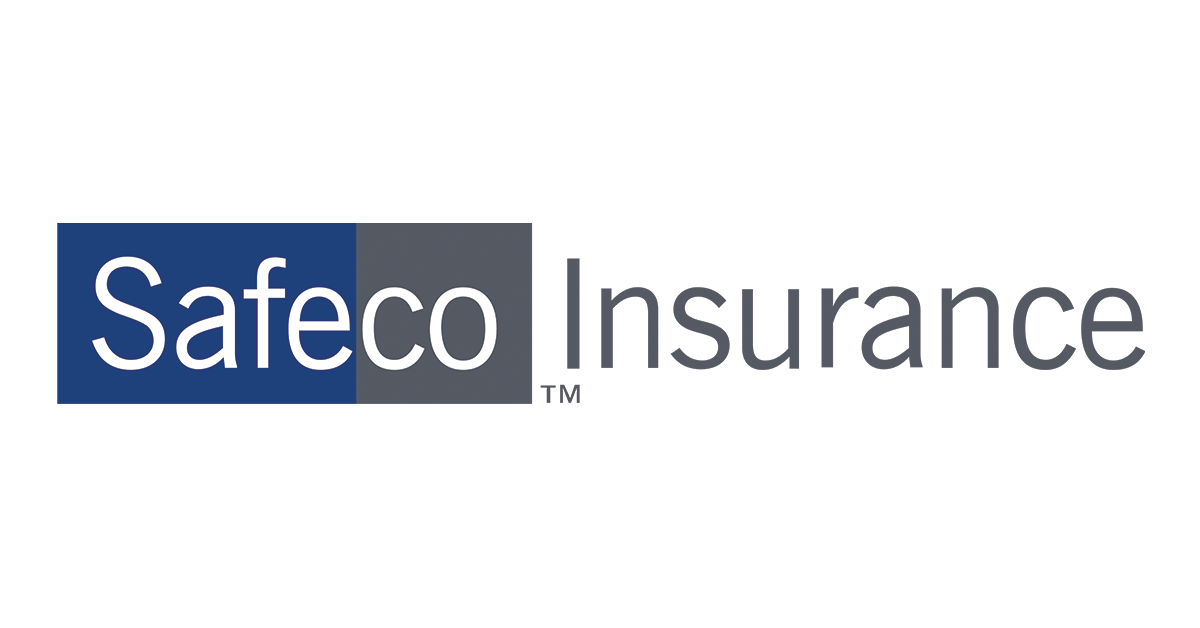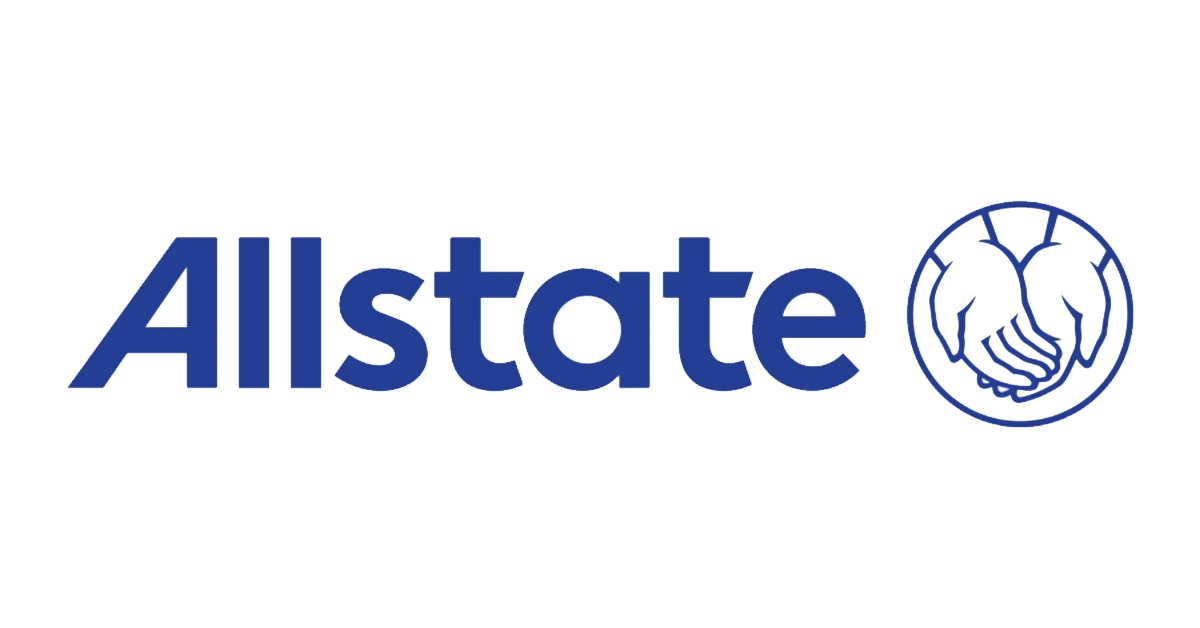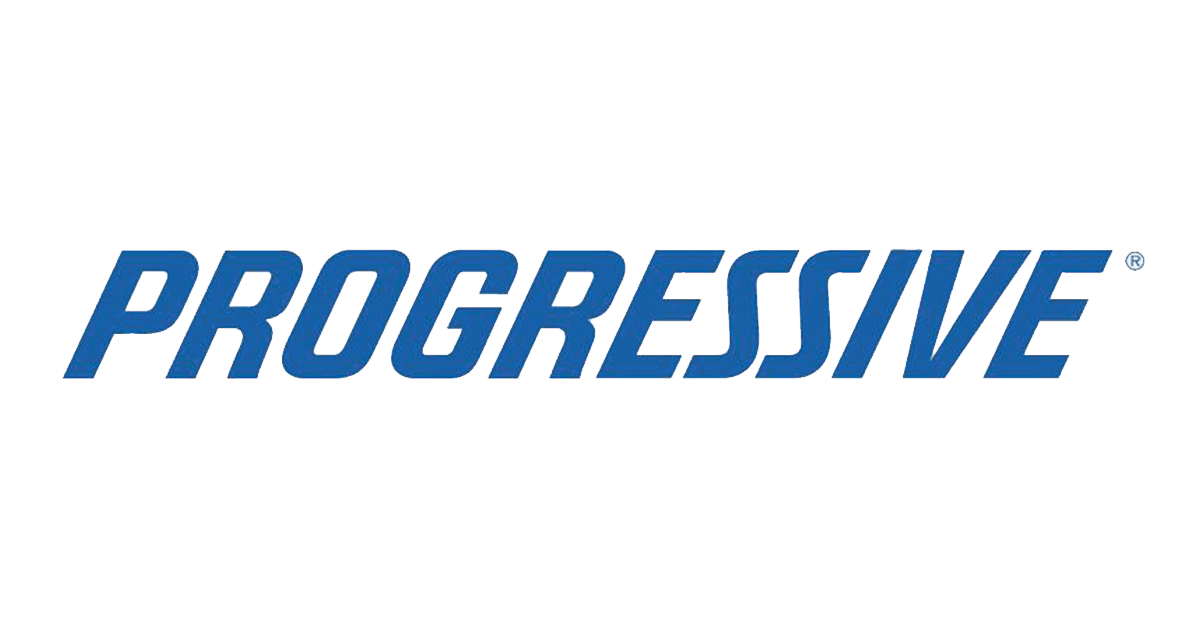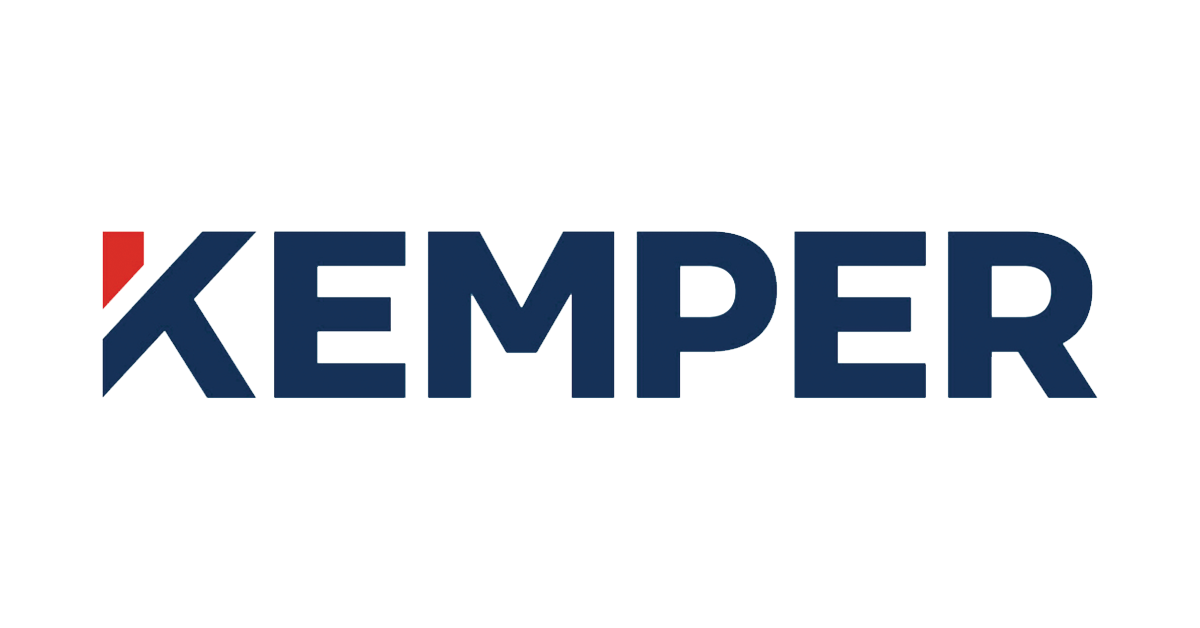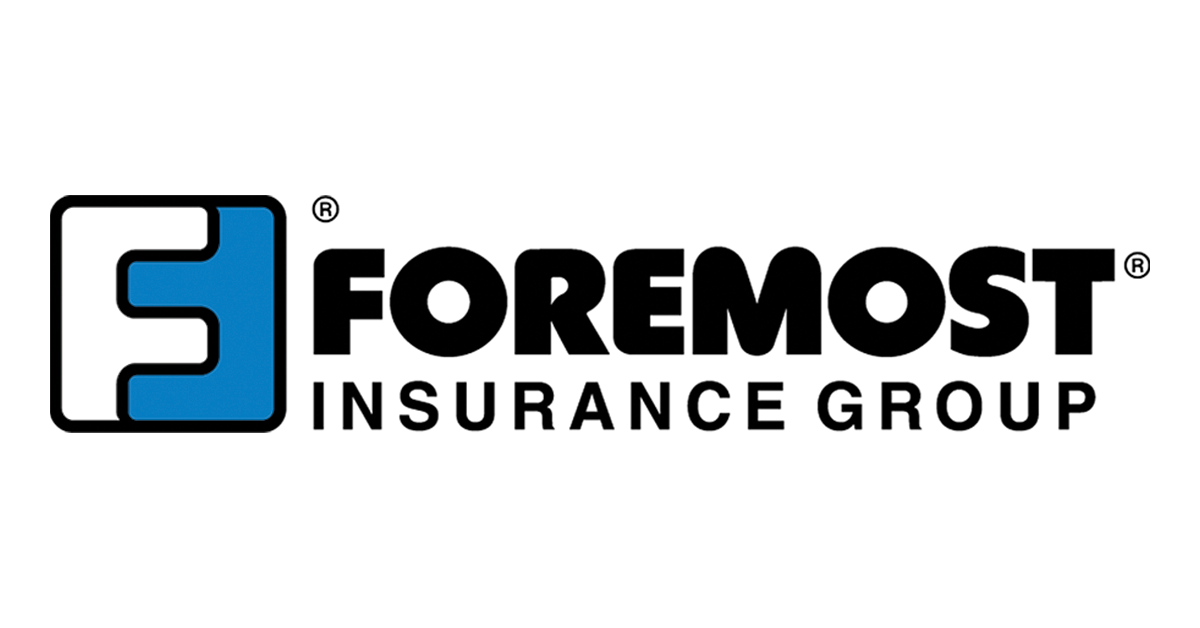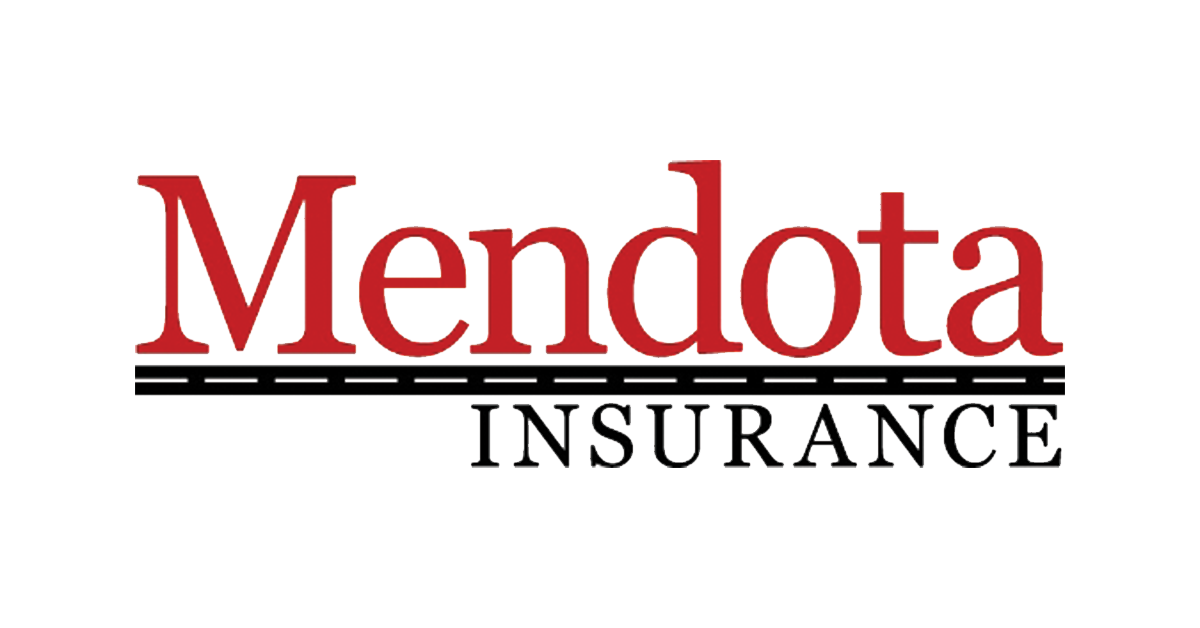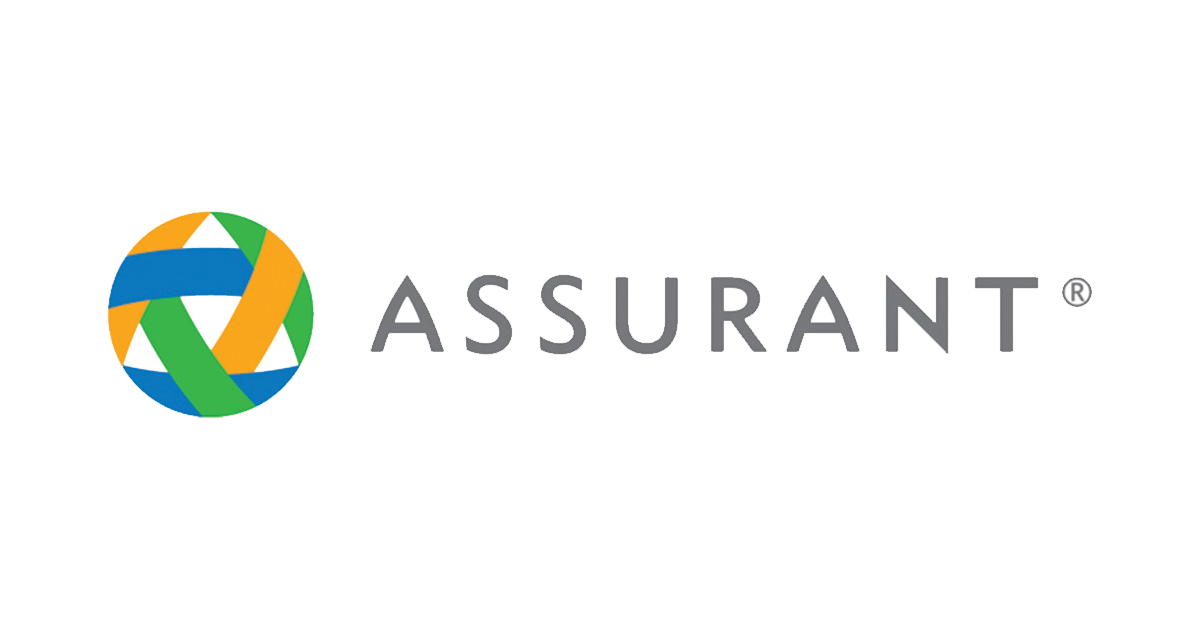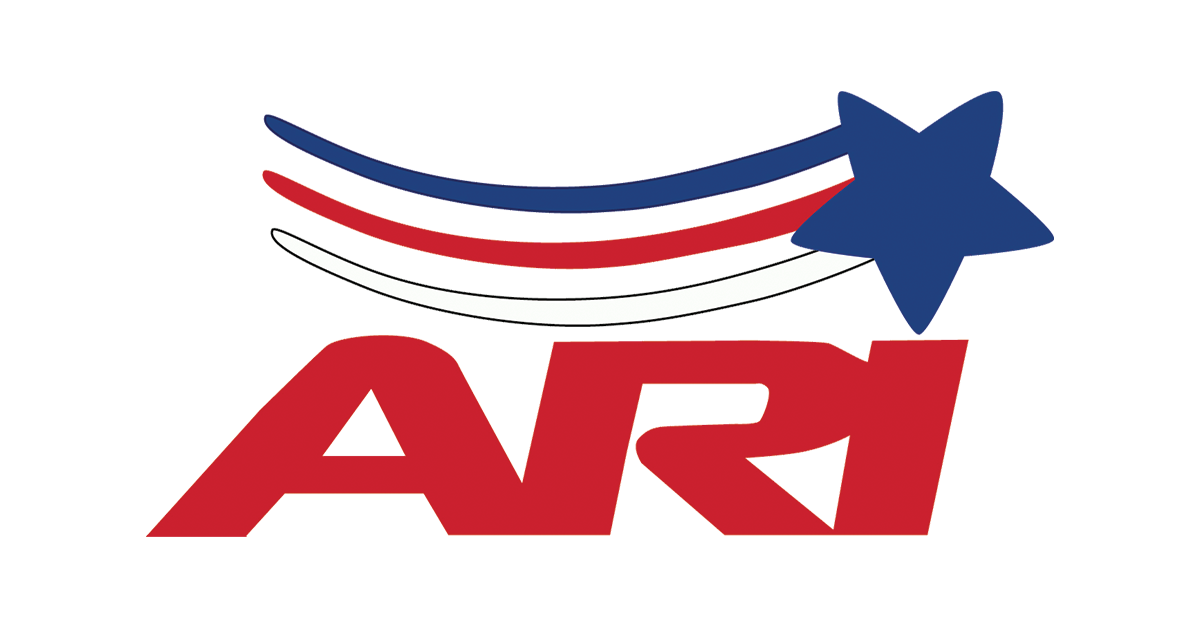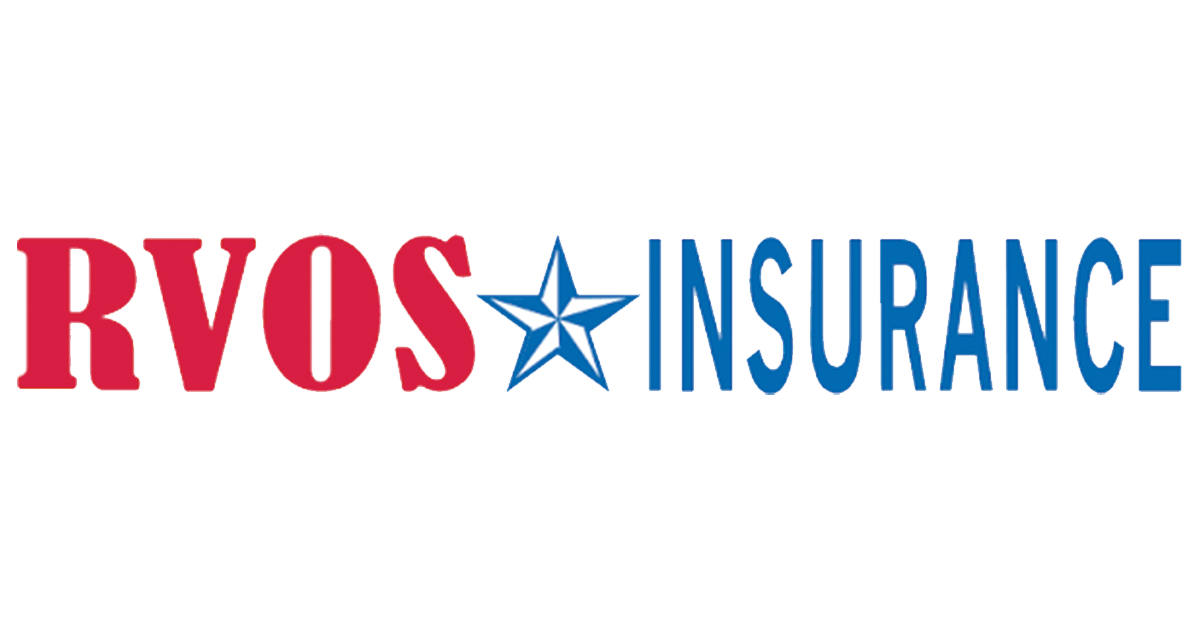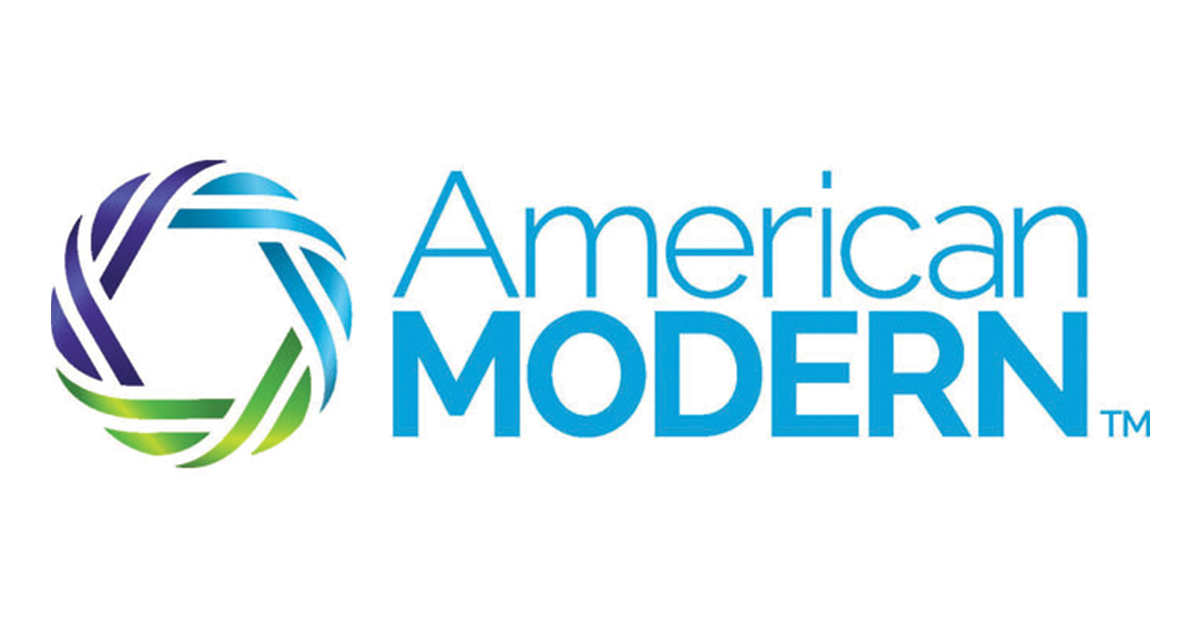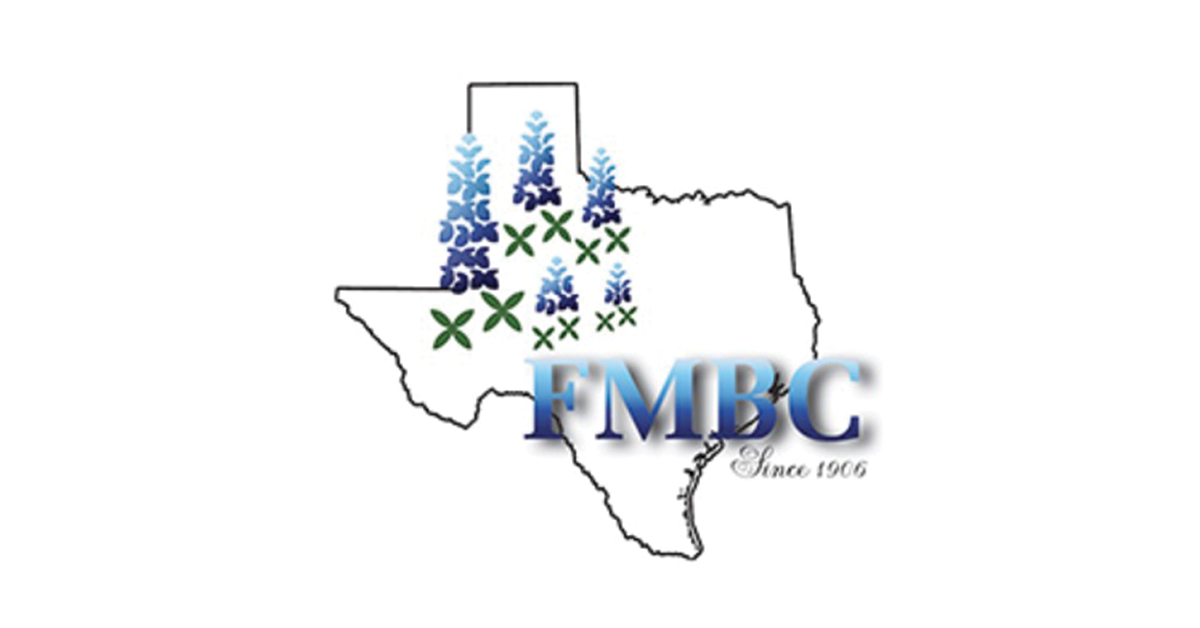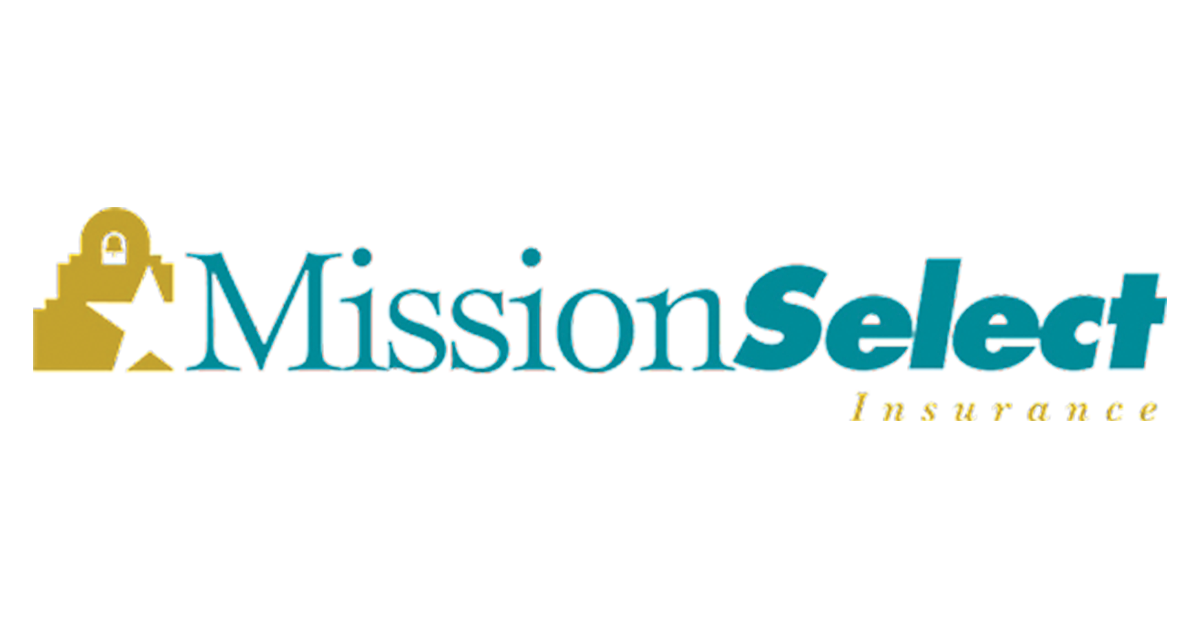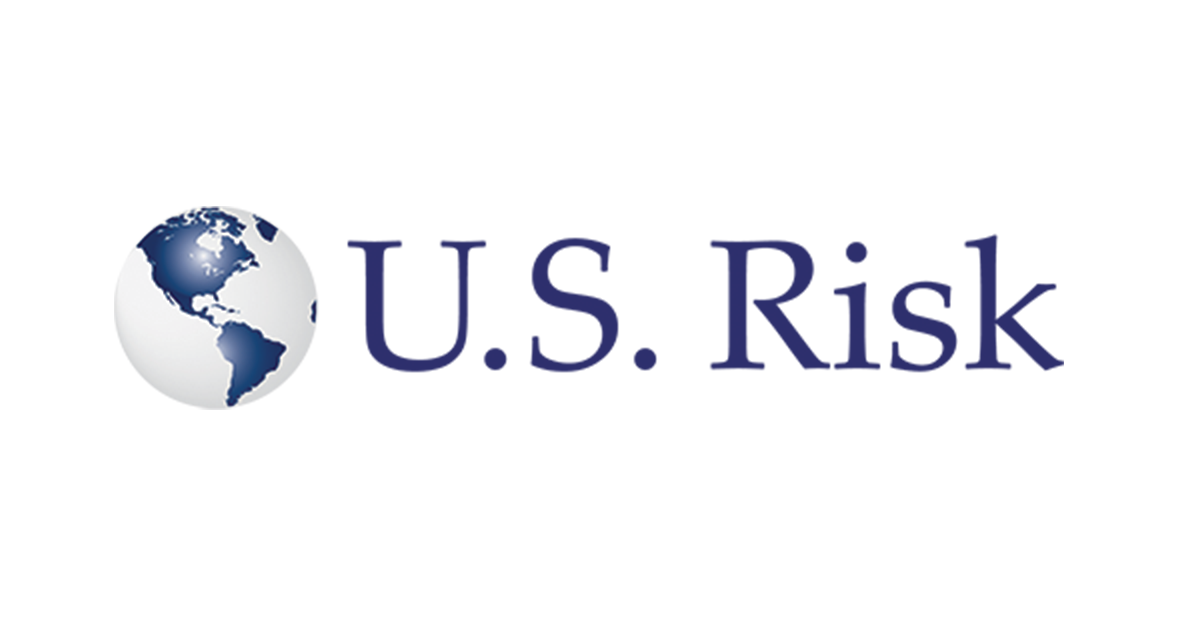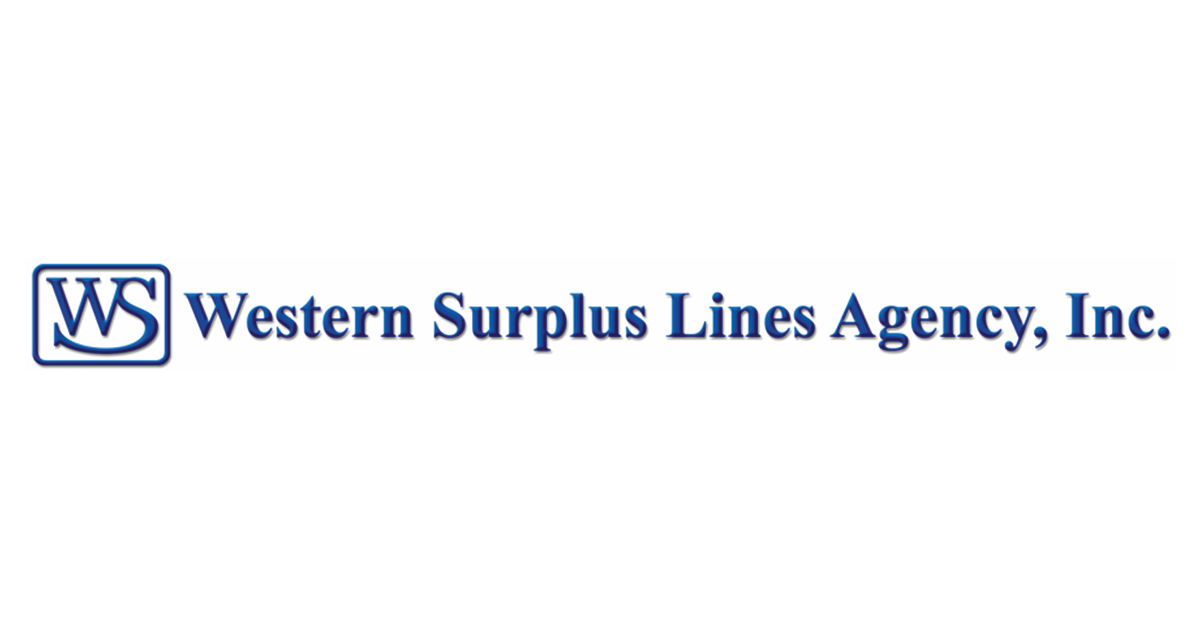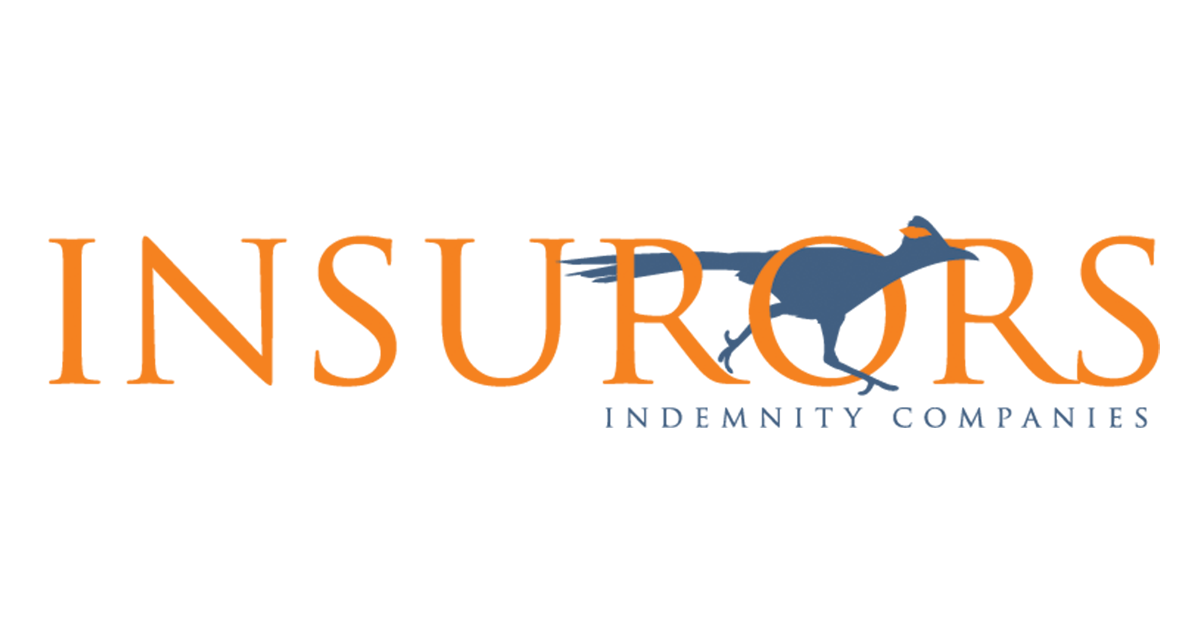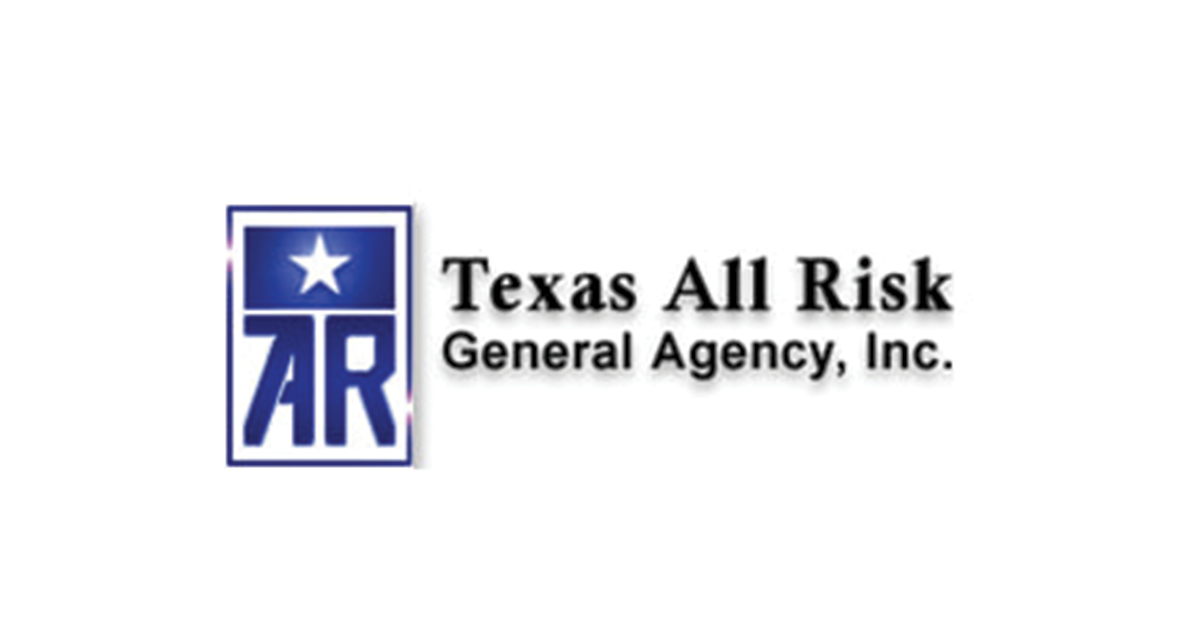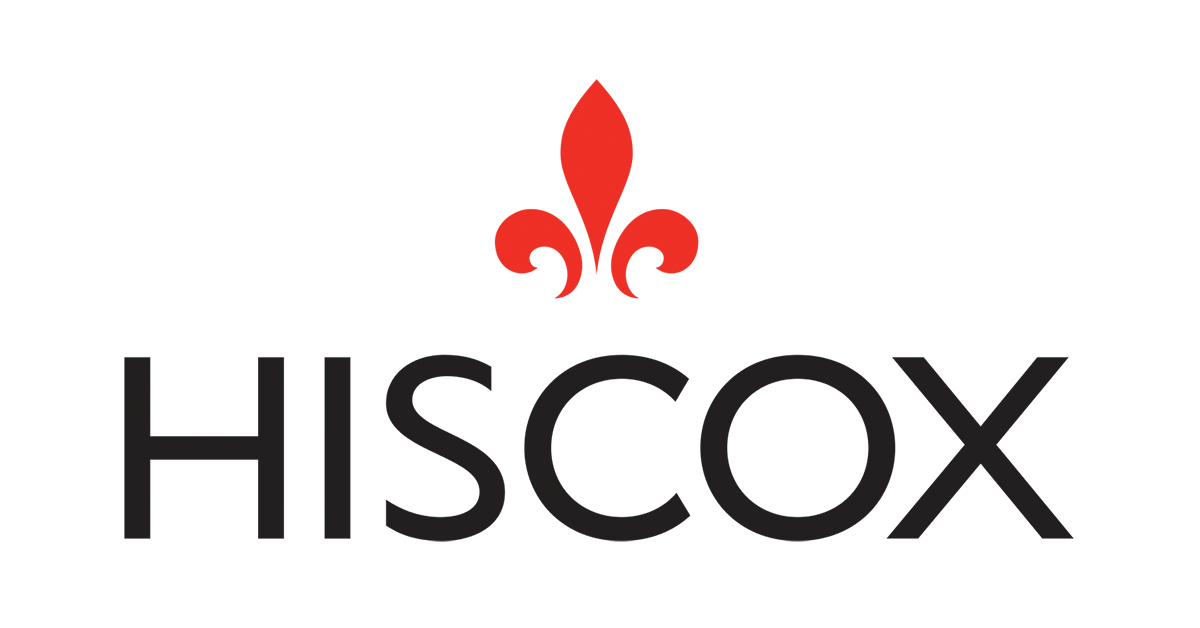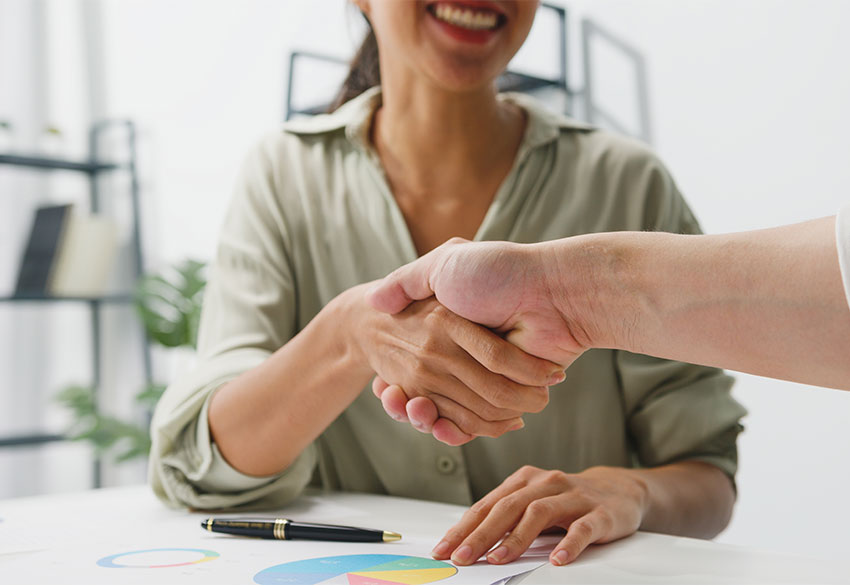 Speak With an Agent
We'll do the
shopping for you!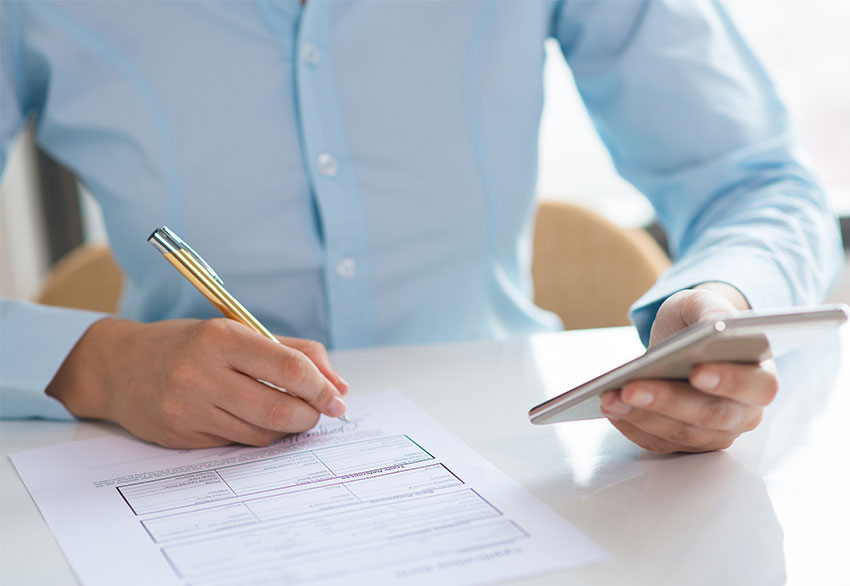 File a Claim
Protection is simple
and convenient.
Refer a Friend
You'll be doing them (and us) a favor as they too will receive the same excellent service that you have experienced.
"I LOVE KATHY BAYES INSURANCE!!! They are always so helpful in all of my insurance needs. Always friendly and cheerful and willing to go out of their way to help me all the way in Big Spring TX. I refer all my friends and family to call them to find the lowest rates possible for them. Kathy's help is amazing especially Candice Mcmarion. Thank you guys for being simply incredible."
– Christina Grove
"I've been an electrical contractor for almost 20 years. After relocating to the Austin area several years ago Kathy Bayes insurance was referred to me for my commercial insurance. Kathy and her team have always been very professional and eager to help my company with any need. In my opinion they are top notch."
– Calvin McGinty
"Awesome place for your Auto and home 🏡 insurance great people to work with and very knowledgeable in the insurance industry."
– David Cunningham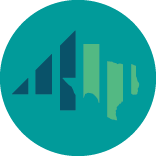 Get In Touch
Use the quick and easy form below to receive FREE advice regarding any Insurance related topics.
Contact Us
Local: (512) 303-3008
MAIN OFFICE
1108 Main St
Bastrop, TX 78602
OPEN HOURS
Monday - Friday
9:00am - 5:00pm