Steps for filing a claim
1. If you are in an accident where another vehicle is involved the best thing to do is call the police and file a report.
2. Exchange insurance information with the other party involved. Take a picture of their driver's license and insurance card.
3. Call us at the agency 512-303-3008 and we can assist you with filing the claim.
4. If it is afterhours, call the insurance company directly.
5. After filing a claim an adjuster has up to 48 business hours to contact you and assist you the rest of the way with your claim.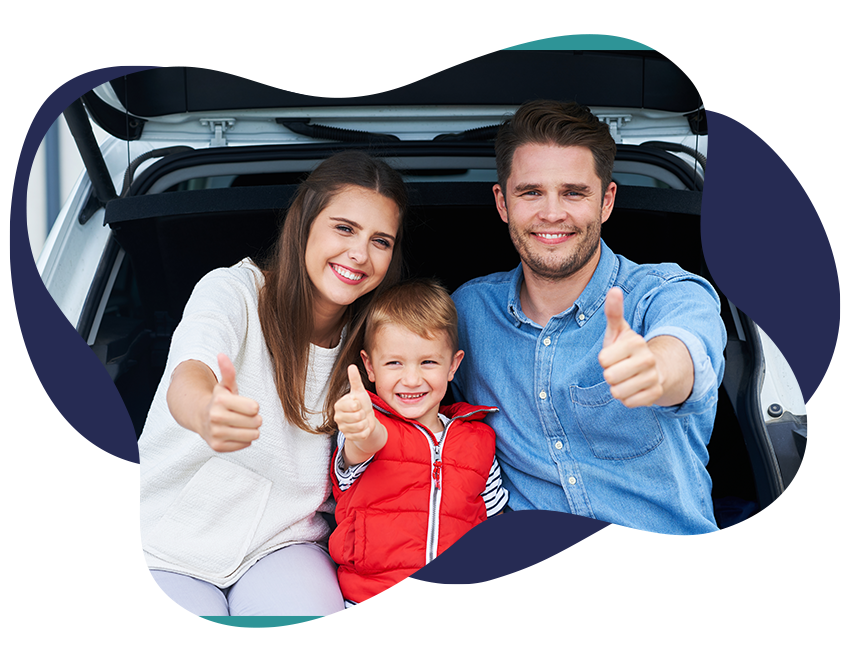 Individual & Umbrella Policies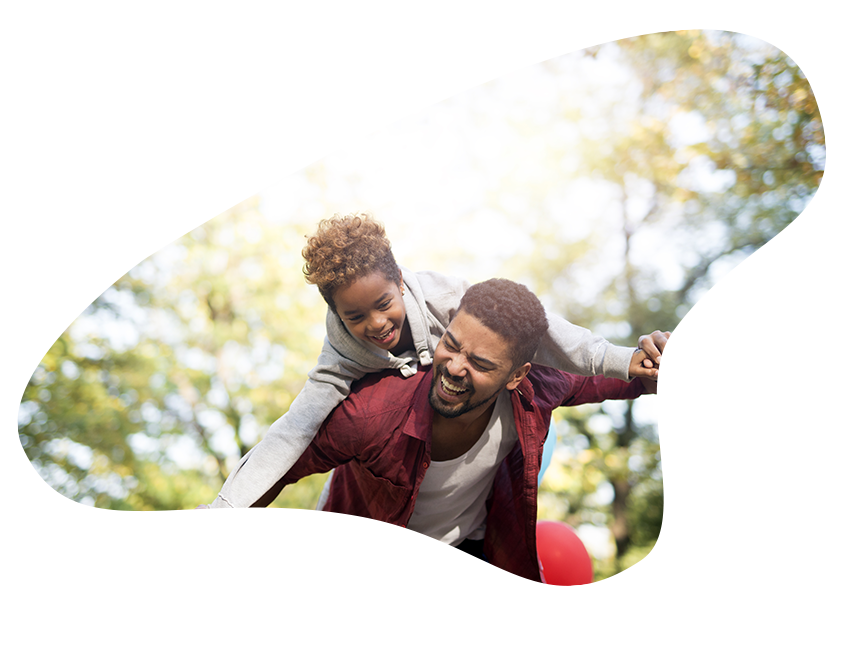 Home insurance
You have options! Browse Standard and Premium Plans.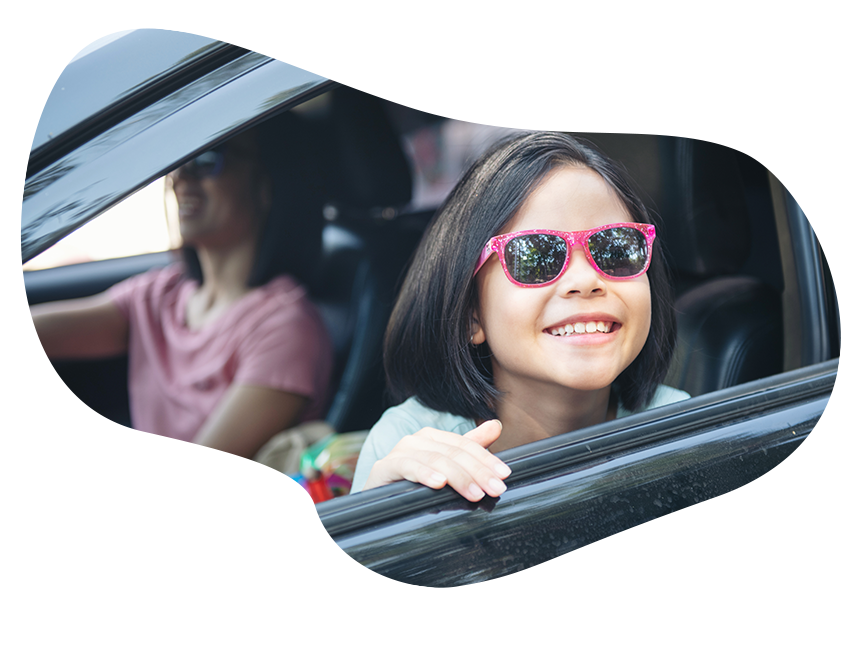 Auto Insurance
Protect your family and your vehicles.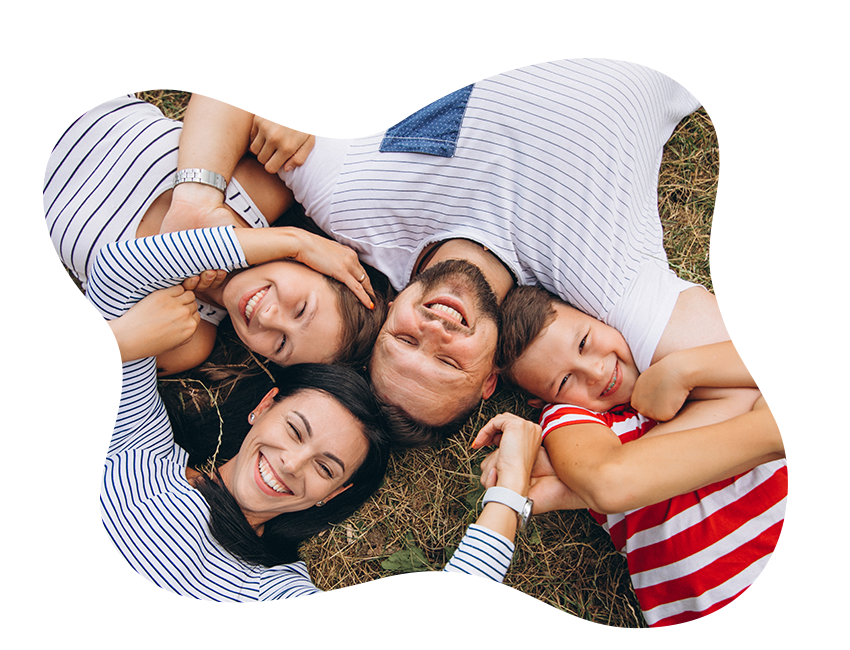 Umbrella Insurance
Blanket coverage that pays out if you exceed your policy limits.
Experienced Agents You Can Trust
Amber Pierce worked for Kathy Bayes for many years and in 2021 Kathy decided to retire and pass the torch down. Amber decided to buy the agency she had been working for so many years. She had become close with the clients and knew the business well. Amber looks forward to continuing Kathy's life long work providing the best customer service and quality insurance to meet each individual needs.
Free Quote
Quickly shop for the best auto insurance rates available.
"I LOVE KATHY BAYES INSURANCE!!! They are always so helpful in all of my insurance needs. Always friendly and cheerful and willing to go out of their way to help me all the way in Big Spring TX. I refer all my friends and family to call them to find the lowest rates possible for them. Kathy's help is amazing especially Candice Mcmarion. Thank you guys for being simply incredible."
– Christina Grove
"I've been an electrical contractor for almost 20 years. After relocating to the Austin area several years ago Kathy Bayes insurance was referred to me for my commercial insurance. Kathy and her team have always been very professional and eager to help my company with any need. In my opinion they are top notch."
– Calvin McGinty
"Awesome place for your Auto and home 🏡 insurance great people to work with and very knowledgeable in the insurance industry."
– David Cunningham

Get In Touch
Use the quick and easy form below to receive FREE advice regarding any Insurance related topics.
Contact Us
Local: (512) 303-3008
MAIN OFFICE
1108 Main St
Bastrop, TX 78602
OPEN HOURS
Monday - Friday
9:00am - 5:00pm