Our Insurance Plans & Policies
We do the shopping for you!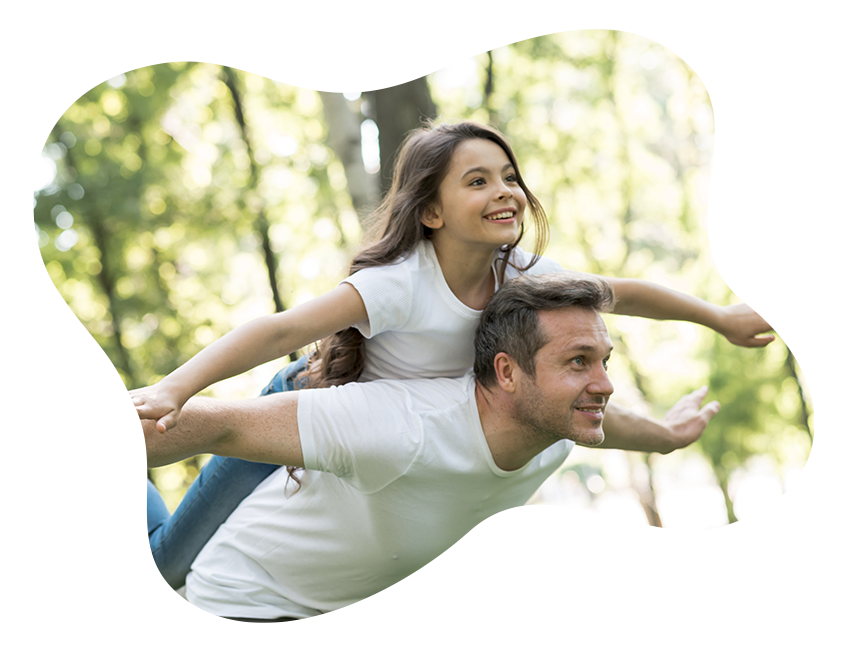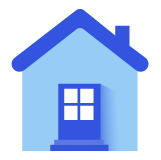 Homeowners
Standard and Premium Plans that cover you and your loved ones in case of fire, theft, water damage, weather, and much more.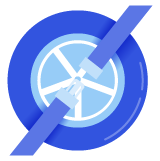 Auto
The state of Texas requires that you carry 30/60/25. In case of an accident where you're at fault, your policy will pay up to $30K for injury per person (in the other vehicle), $60K max per accident, and $25K for property damage.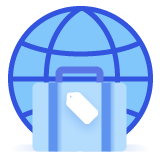 Business
General liability for a contractor, property insurance for a building you own or rent, excess liability or umbrella for business, workers compensation insurance, and more.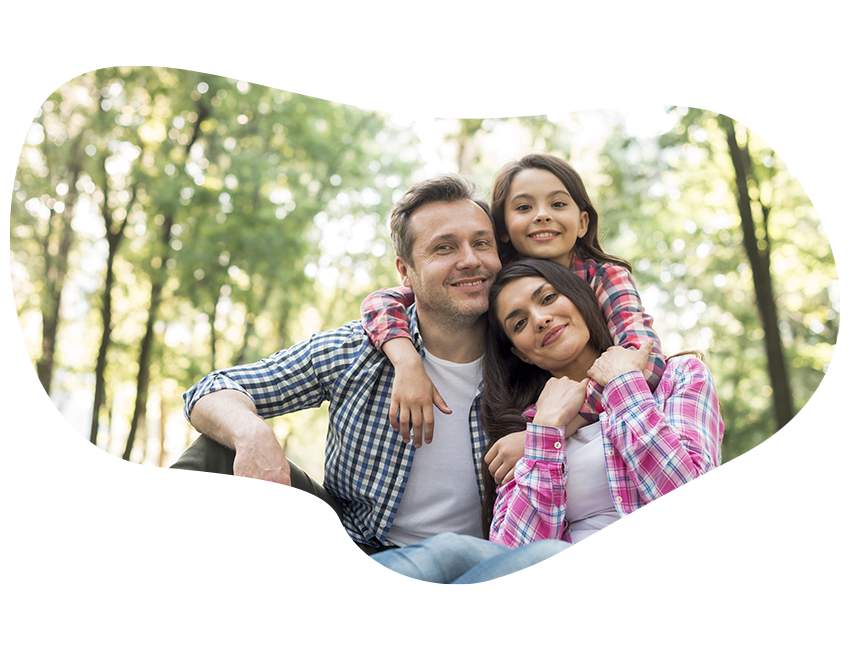 Bundle & Save
Umbrella insurance provides extra liability coverage beyond the limits on your existing auto, homeowners or other policies.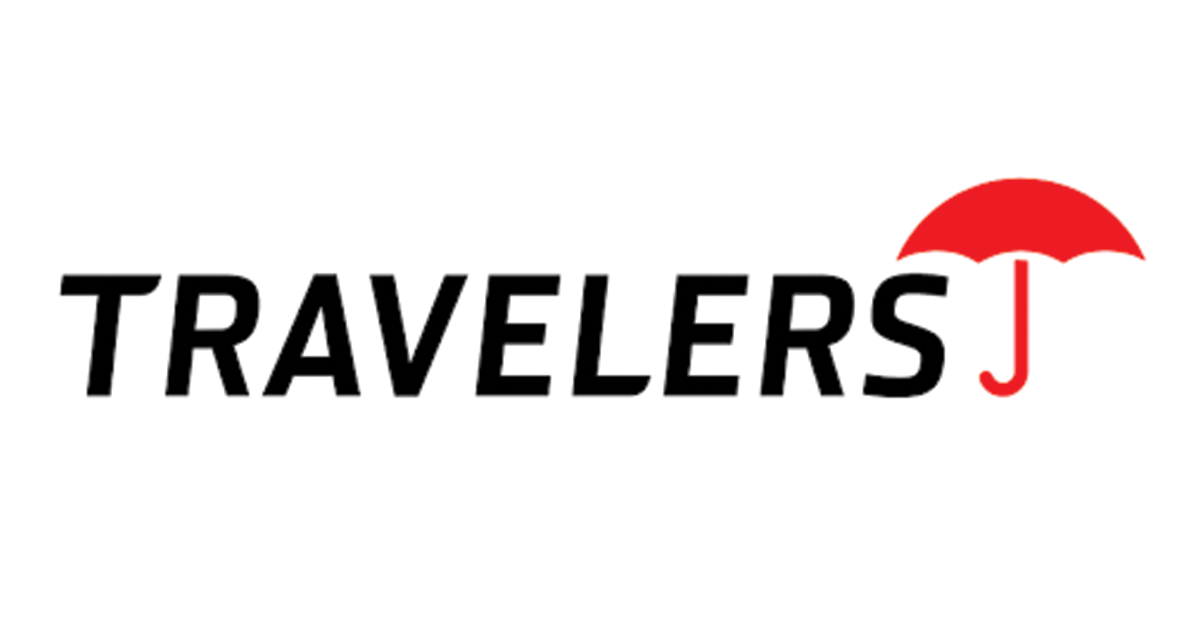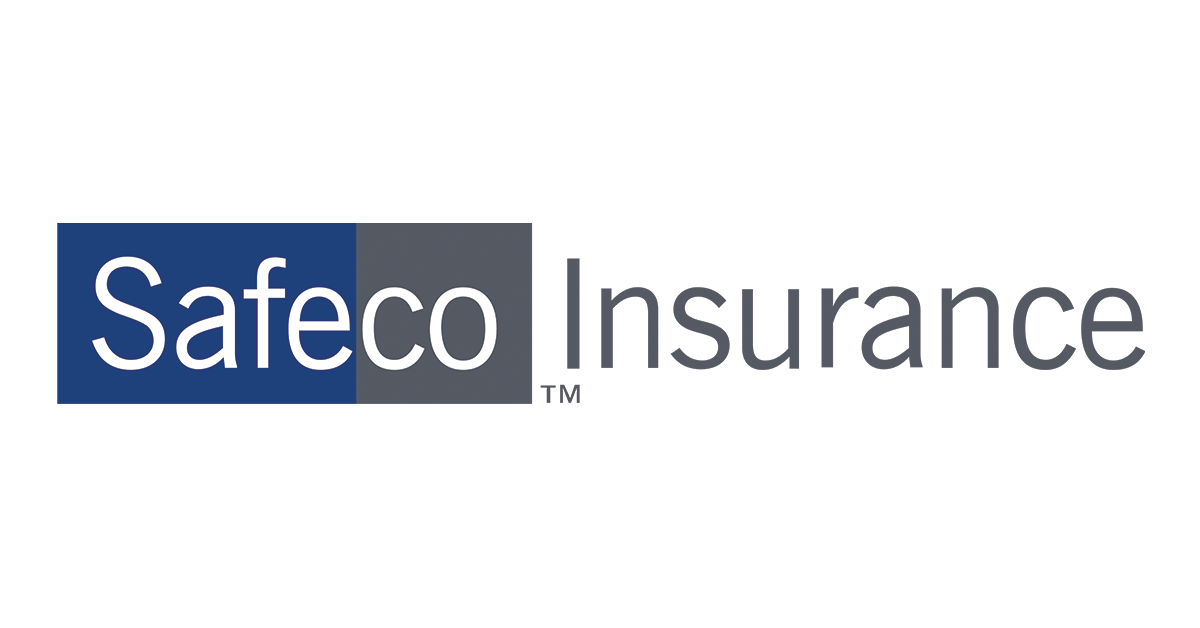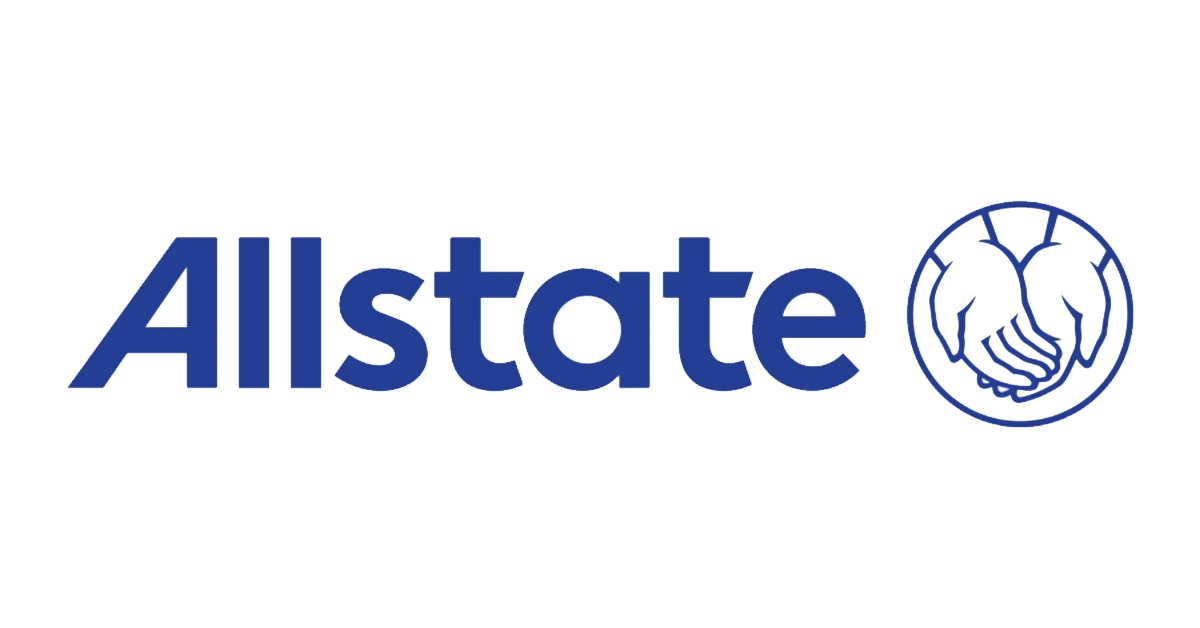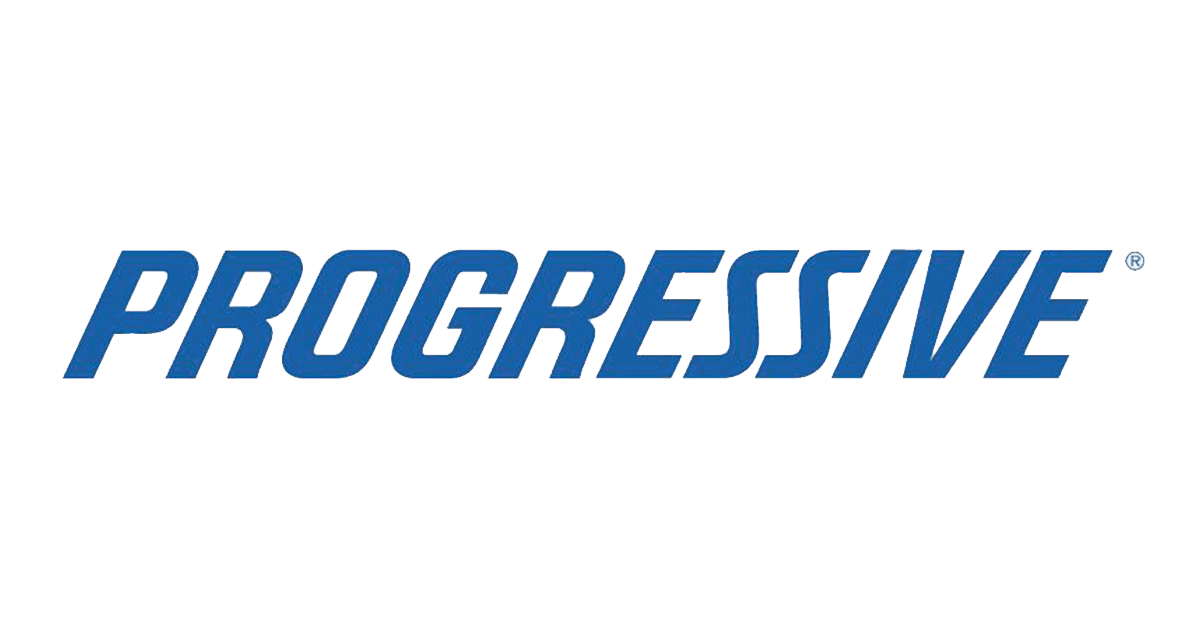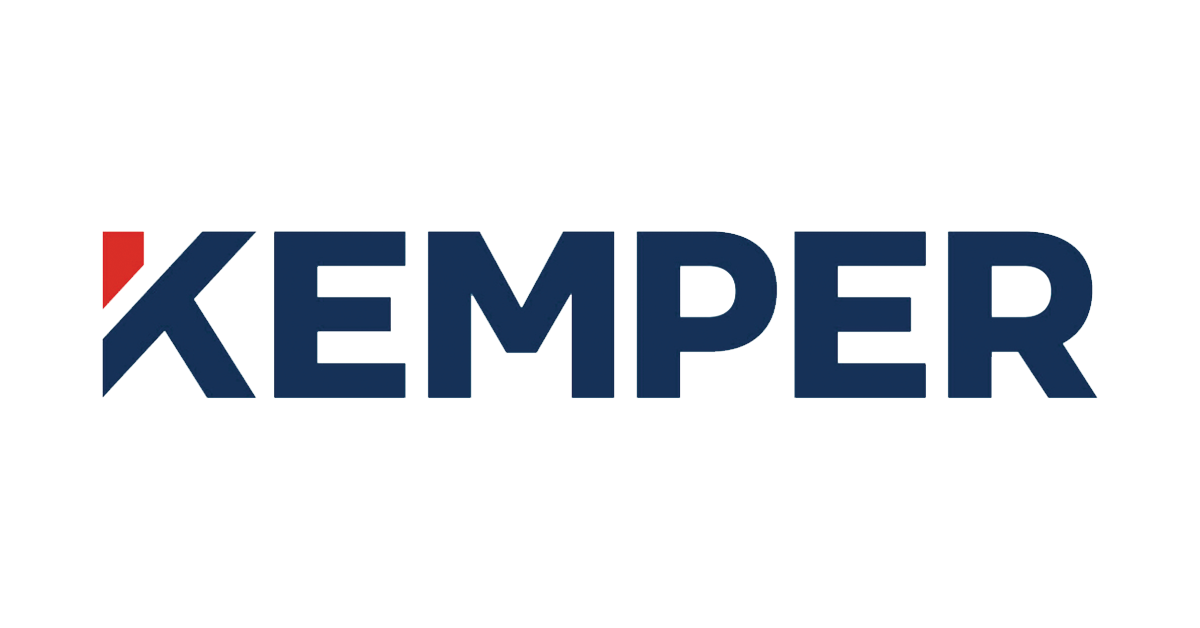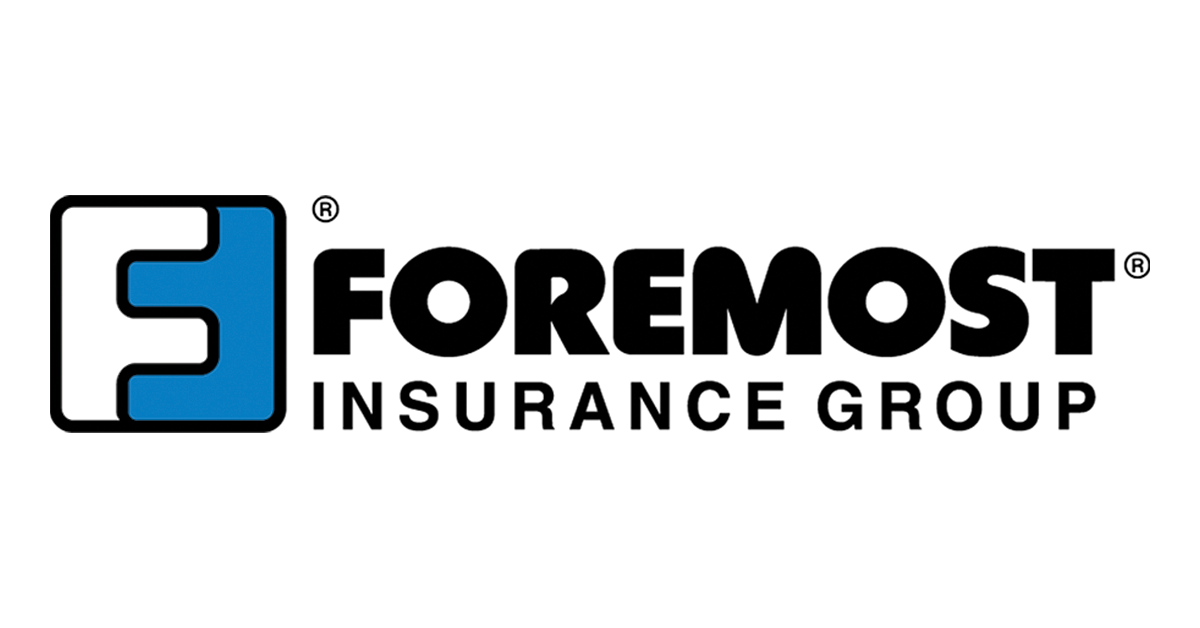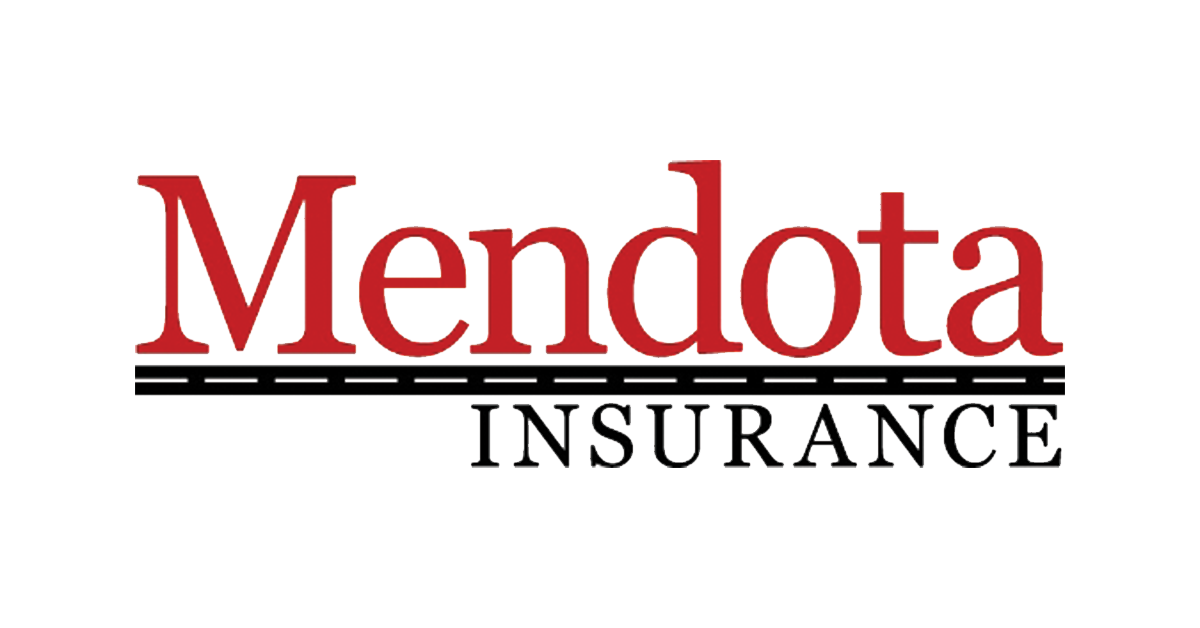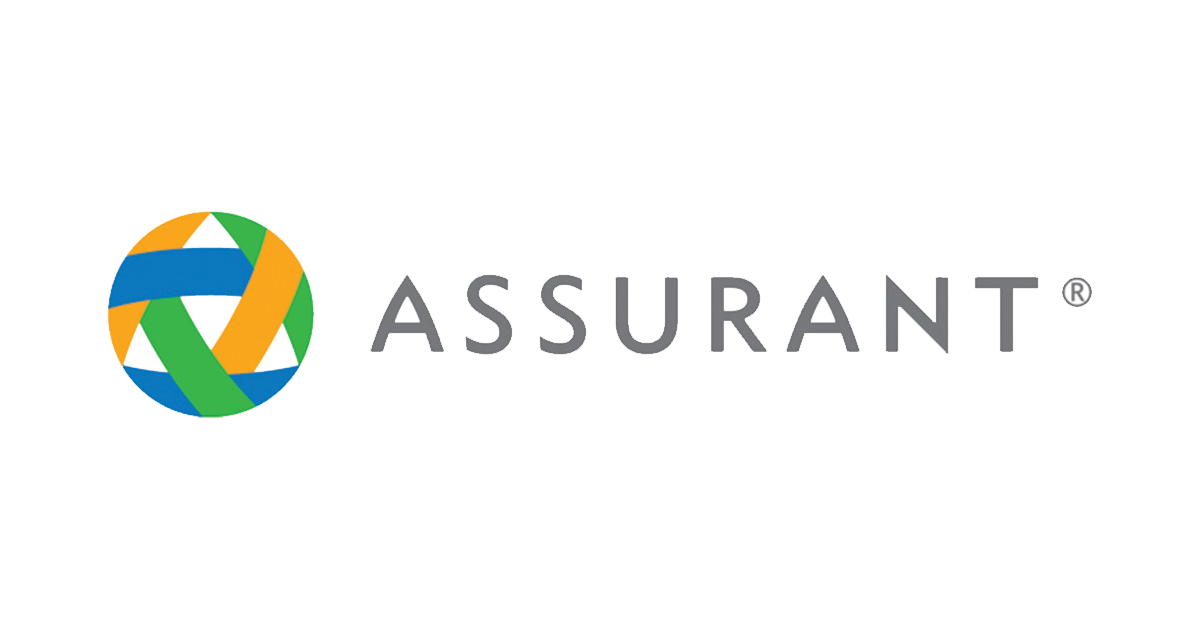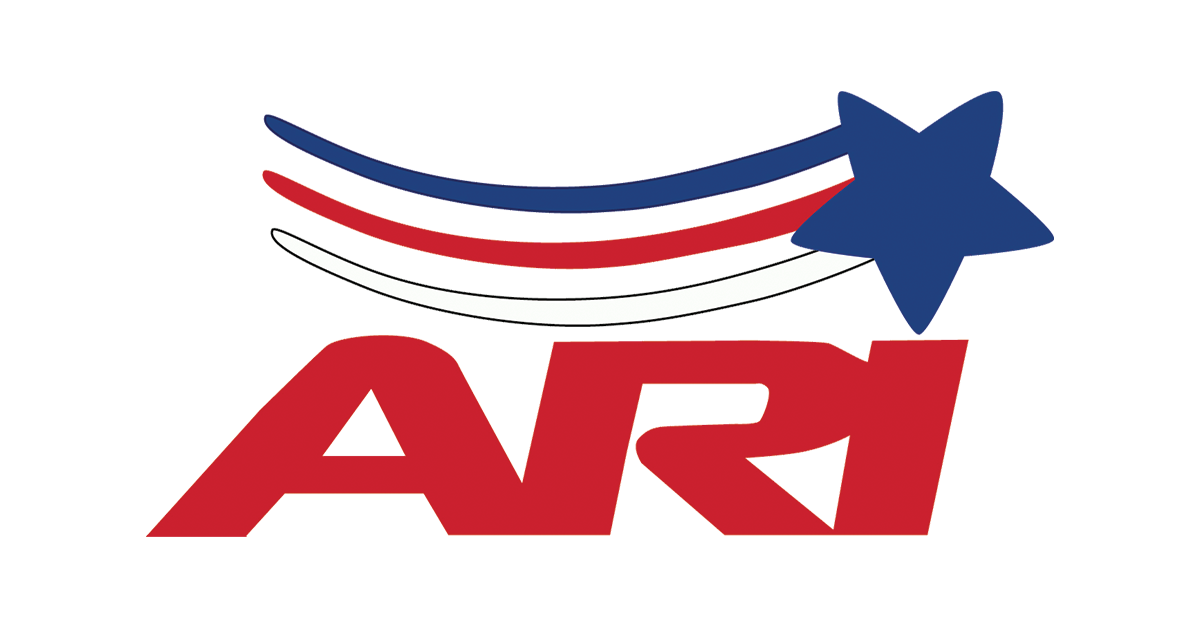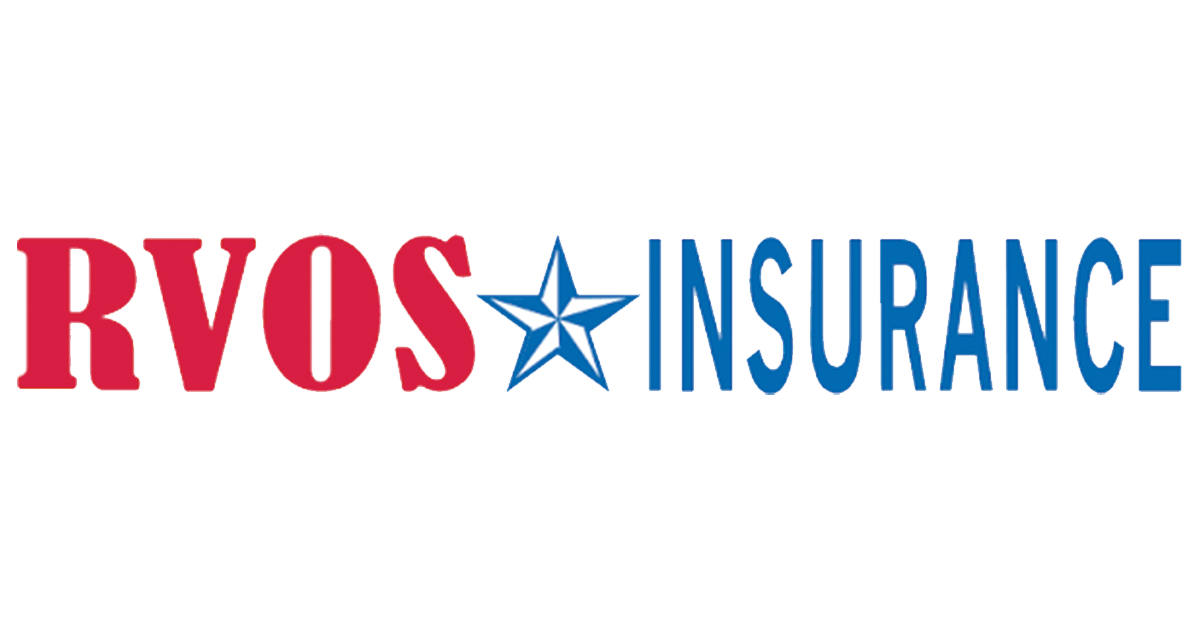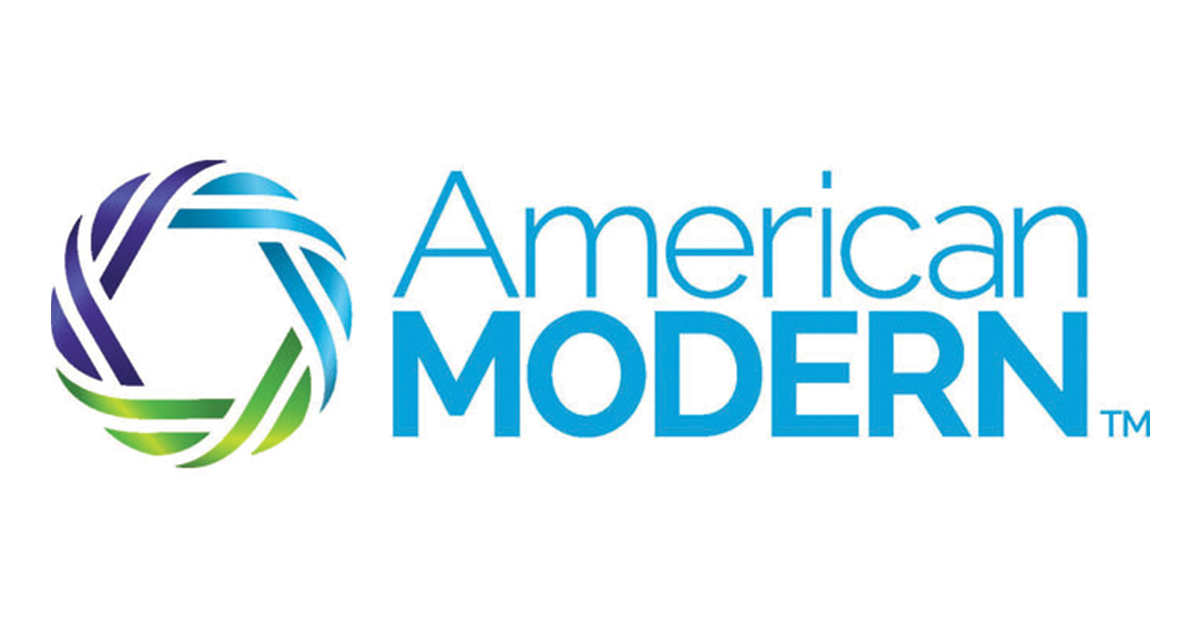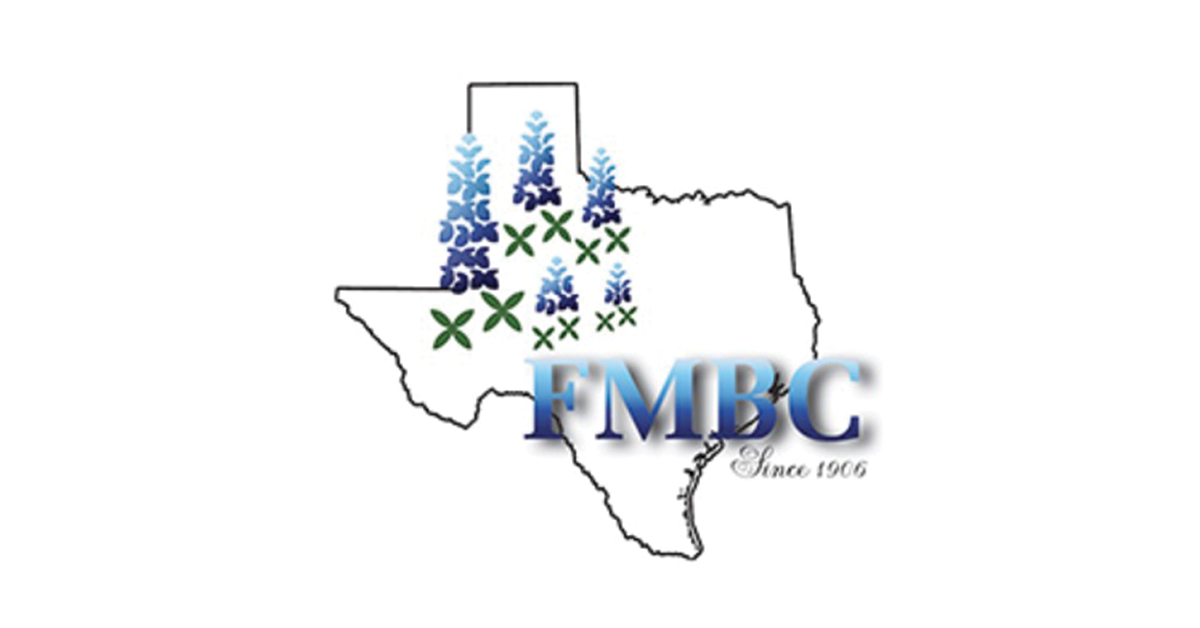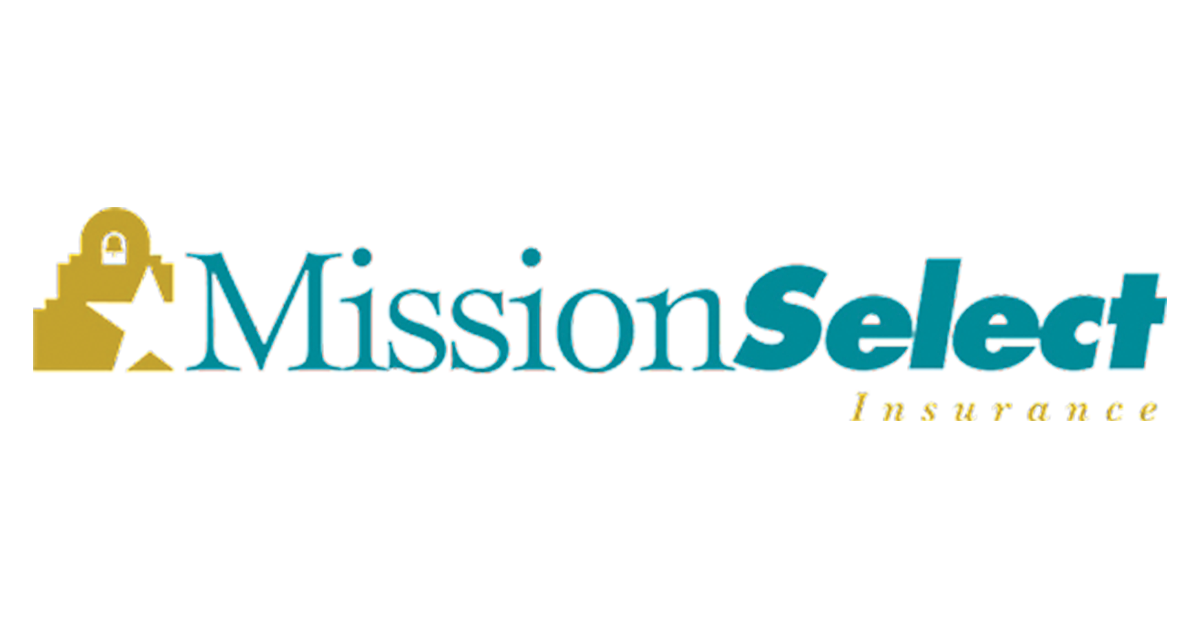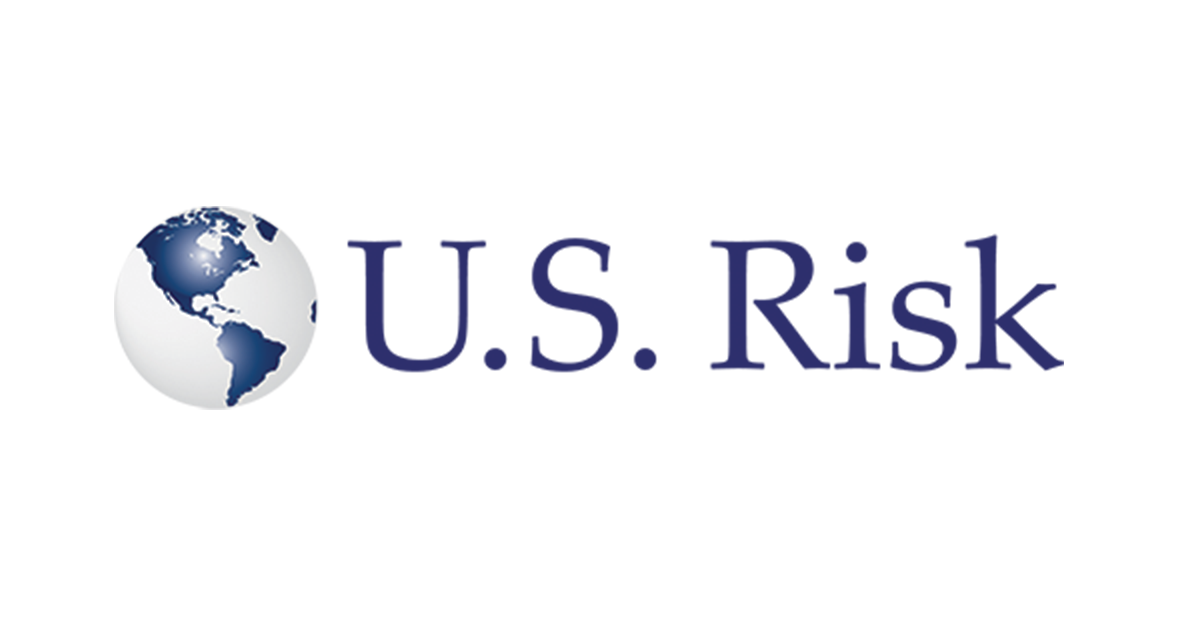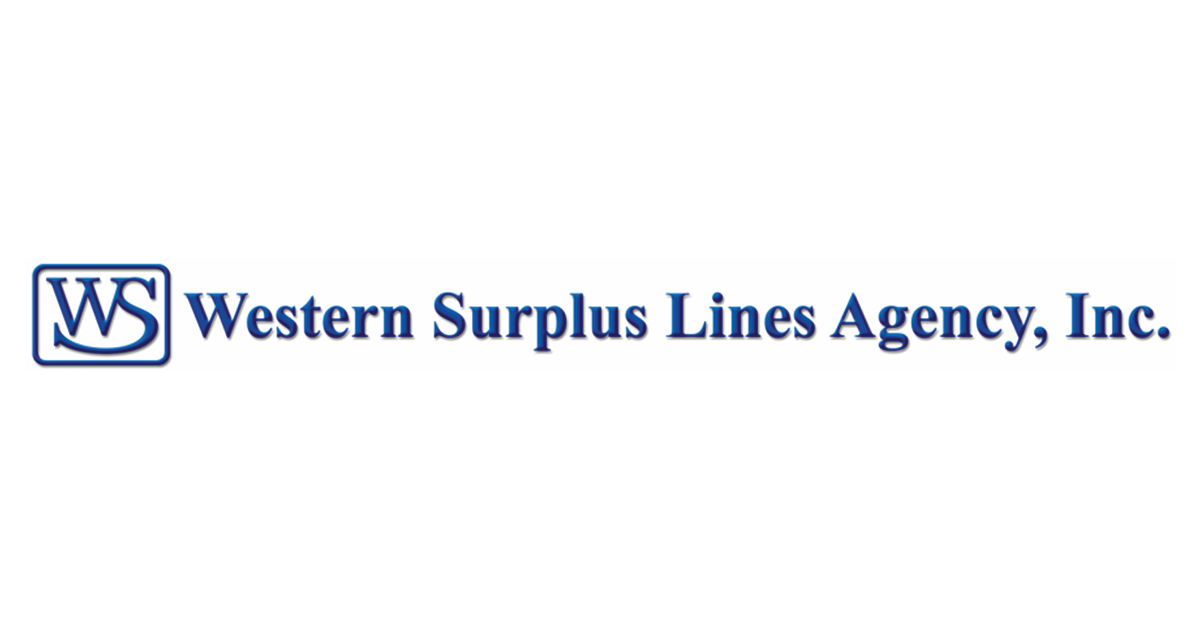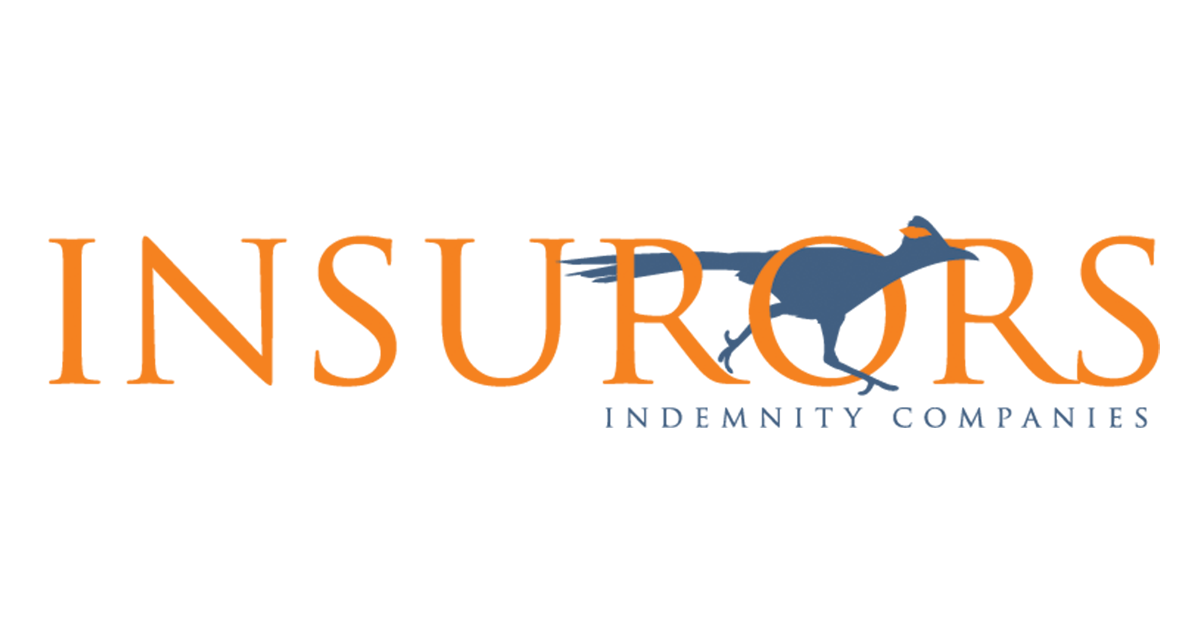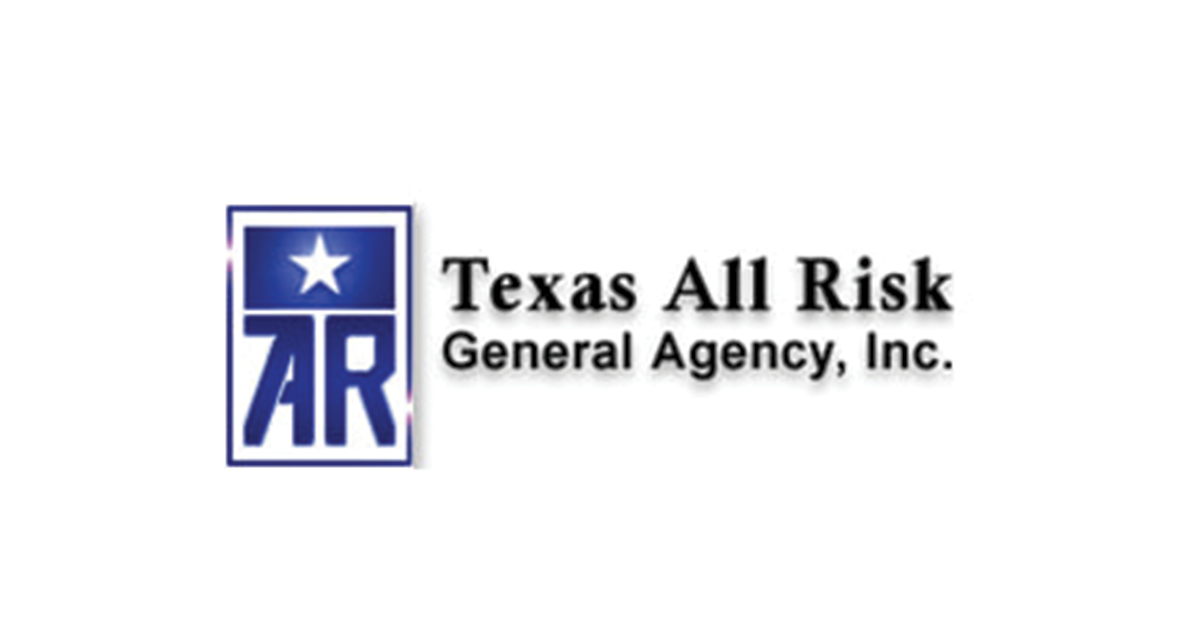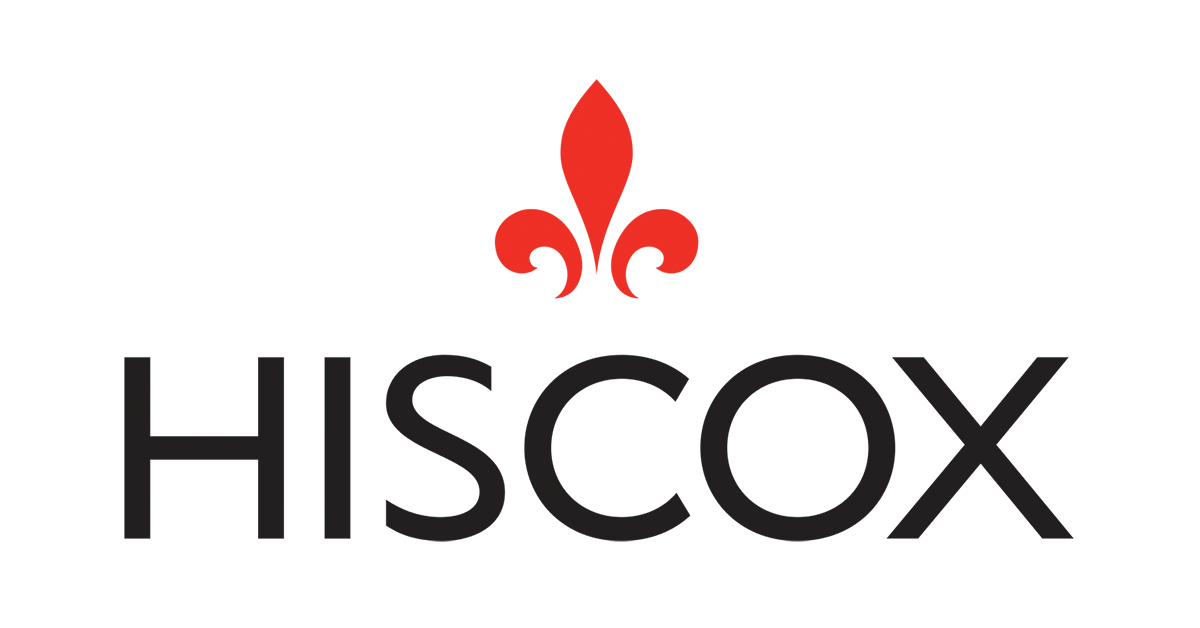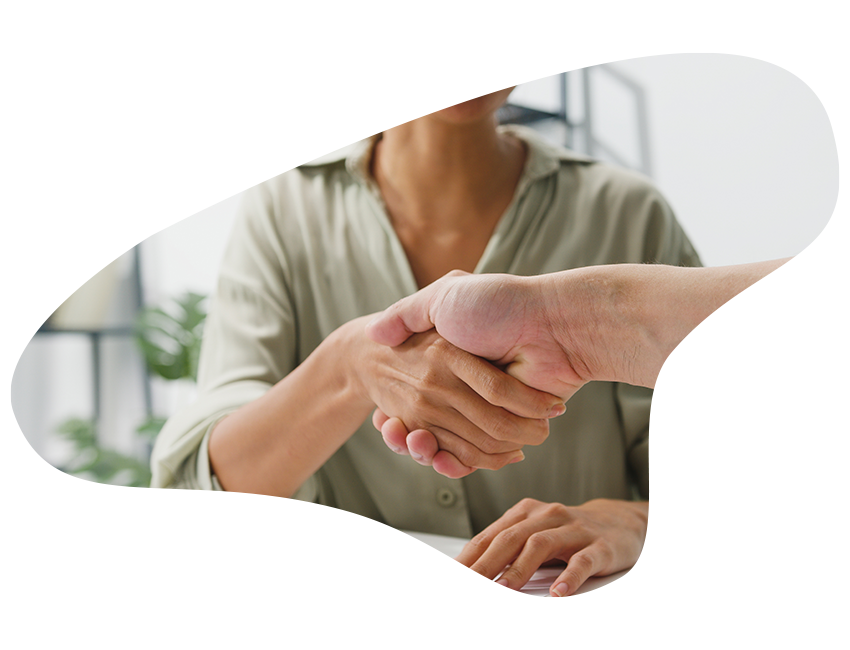 Speak With an Agent
We'll do the shopping for you!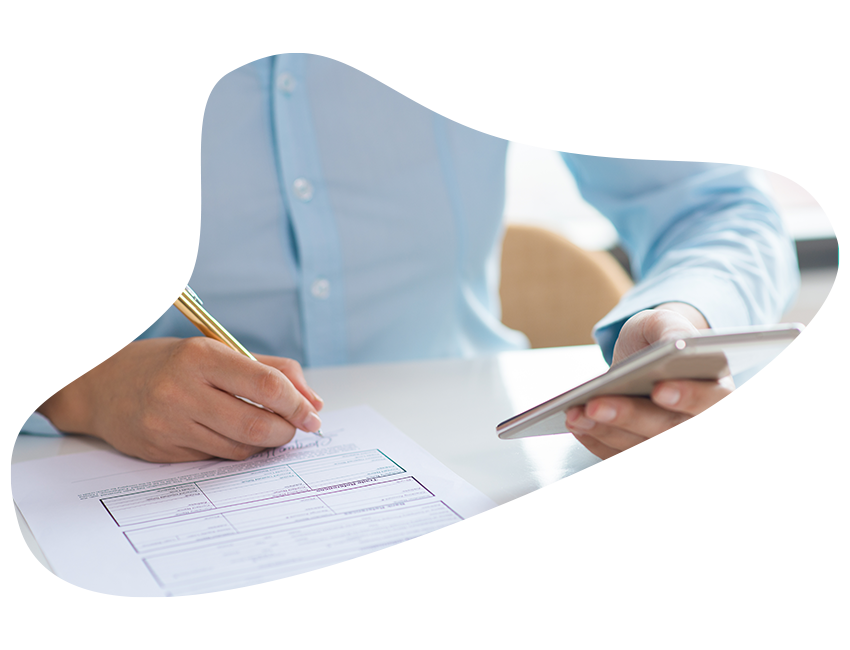 File a Claim
Protection is simple and convenient.
Refer a Friend
You'll be doing them (and us) a favor as they too will receive the same excellent service that you have experienced.
"Kathy Bayes Insurance was able to find us insurance on our land in Bastrop after we had been told by several other companies that no one would write a policy. She;s easy to work with affordable. Highly recommend!"
– Ellen Bearicks
"I have used Kathy Bayes as my insurance agent since I moved to Bastrop in 2000. She has helped me get the best coverages at the lowest prices on my business, home and automobiles. Each year my policy comes up for review, she and her staff look at it to make sure I am still getting the best rates possible. I am a Realtor and always suggest my clients call Kathy Bayes Insurance for a quote on what they are purchasing."
– Jana Hellbusch
"I used Kathy for years when I lived in the Bastorp area and continue to call her every time I need insurance even though I have moved to Georgetown. She always finds me the lowest rate on both my personal property and my rentals. …I would not hesitate to recommend her to anyone needing homeowners or business insurance.
– Steve Kinsey

Get In Touch
Use the quick and easy form below to receive FREE advice regarding any Insurance related topics.
Contact Us
Local: (512) 303-3008
MAIN OFFICE
1108 Main St
Bastrop, TX 78602
OPEN HOURS
Monday - Friday
9:00am - 5:00pm